Persephone Bridgman Baker on BBC Radio 4 Media Show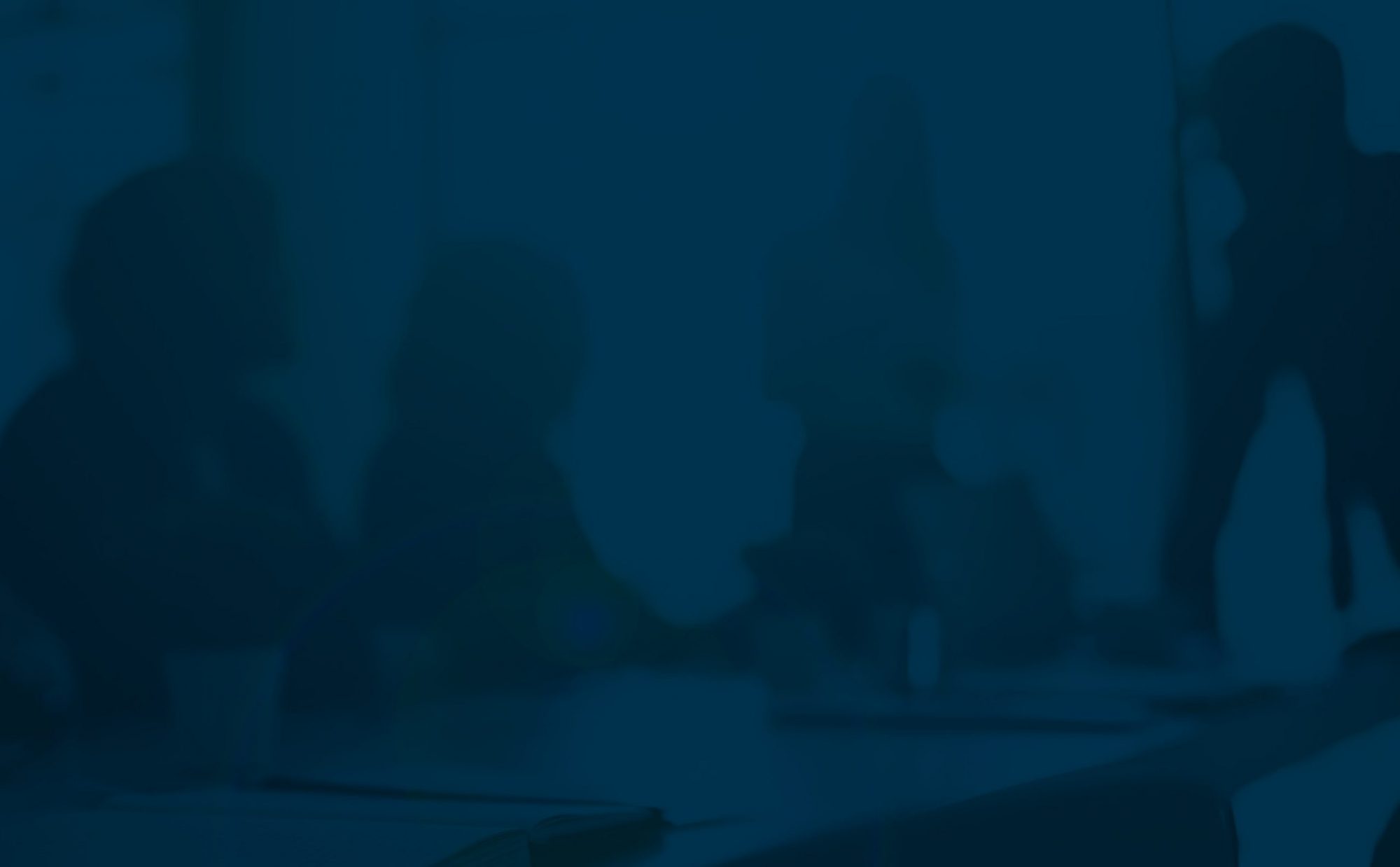 Carter-Ruck Partner Persephone Bridgman Baker will be a guest on the weekly current affairs radio programme and podcast 'The Media Show' on BBC Radio 4 on 3rd August at 4.30pm.
Persephone will be discussing the recent introduction of cameras into the criminal courts and the ramifications of the current permitted broadcasting of sentencing remarks. The show will also look at investigative reporting and reflect on the continued popularity of true crime journalism and broadcasting.
Link