Women Who Inspire Drinks Reception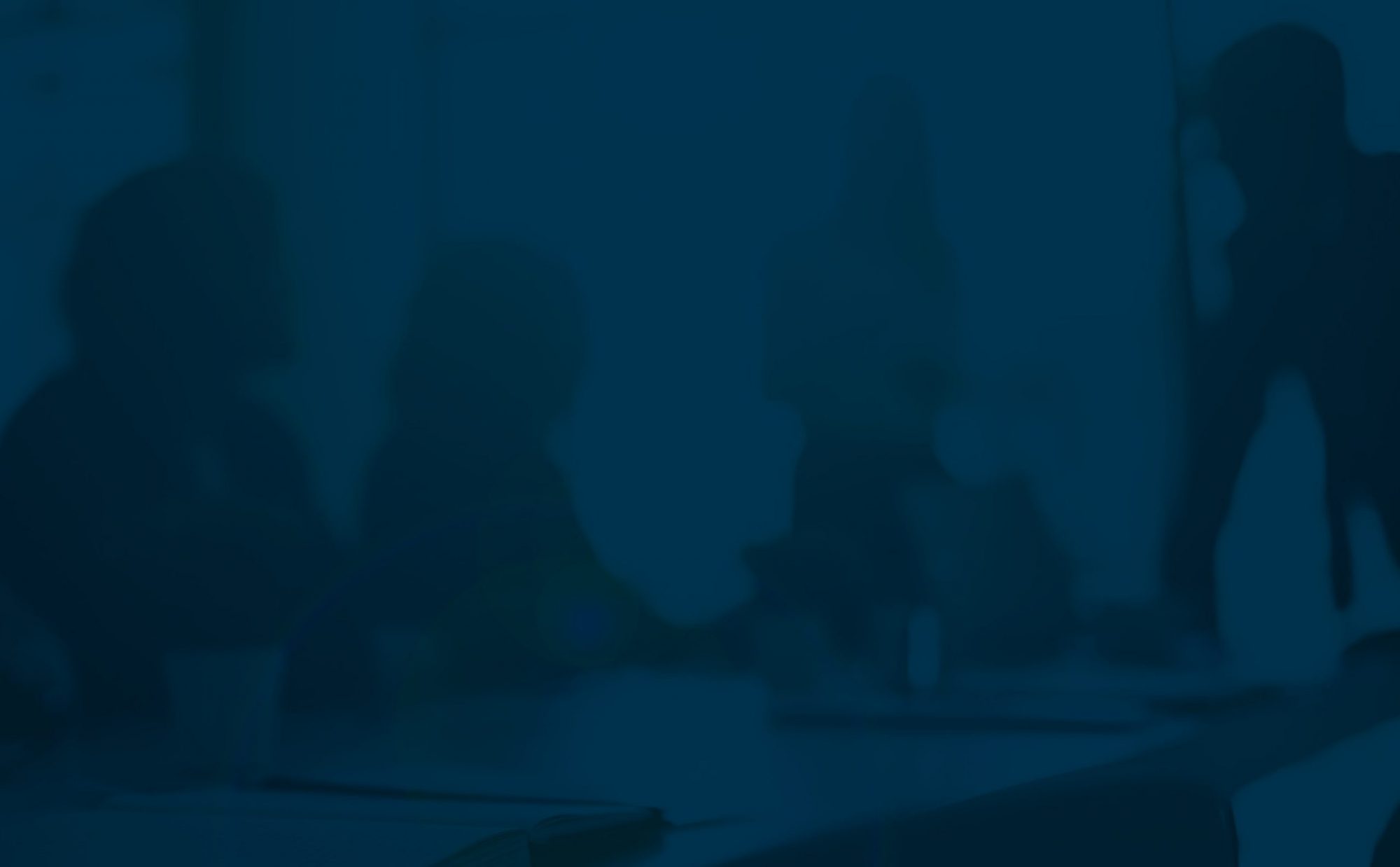 Carter-Ruck hosted a Women Who Inspire drinks reception on Tuesday 26th September at The Amicable Society of Lazy Ballerinas. The reception followed the series of Women Who Inspire networking breakfasts that have taken place to date, attended by a number of the guests and the inspiring speakers in the series so far including Christina Blacklaws, Alexandra Marks, Clare Murray, Baroness Helena Kennedy KC and Baroness Sayeeda Warsi.
The reception facilitated a constructive way to connect with like-minded people in the industry and foster the relationships built so far. Thank you to all those who attended and contributed to such a successful and engaging event.