Women Who Inspire Networking Breakfast Roundtable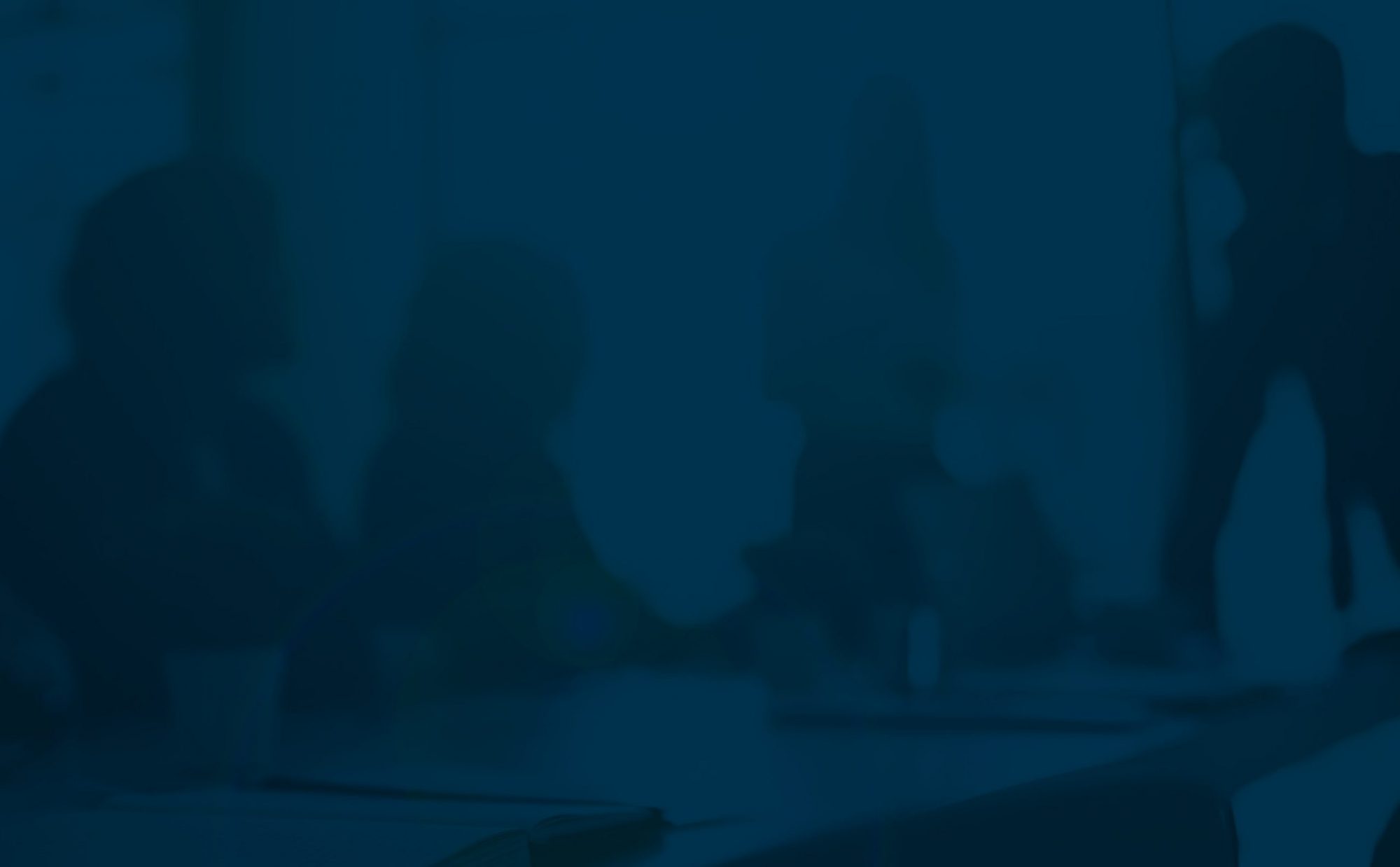 Persephone Bridgman Baker, Helena Shipman and Mathilde Groppo hosted the fourth in a series of Women Who Inspire breakfast networking sessions. The guest speaker was the impressive and vibrant Baroness Helena Kennedy KC who spoke about her experiences in law and human rights. Thank you to her and to our guests who joined us at Mortimer House.
The 'WWI' series enables like-minded female lawyers to meet and engage on topical issues, led by an industry-leading guest speaker.