9/11-related US civil claims against prominent Saudi businessman dismissed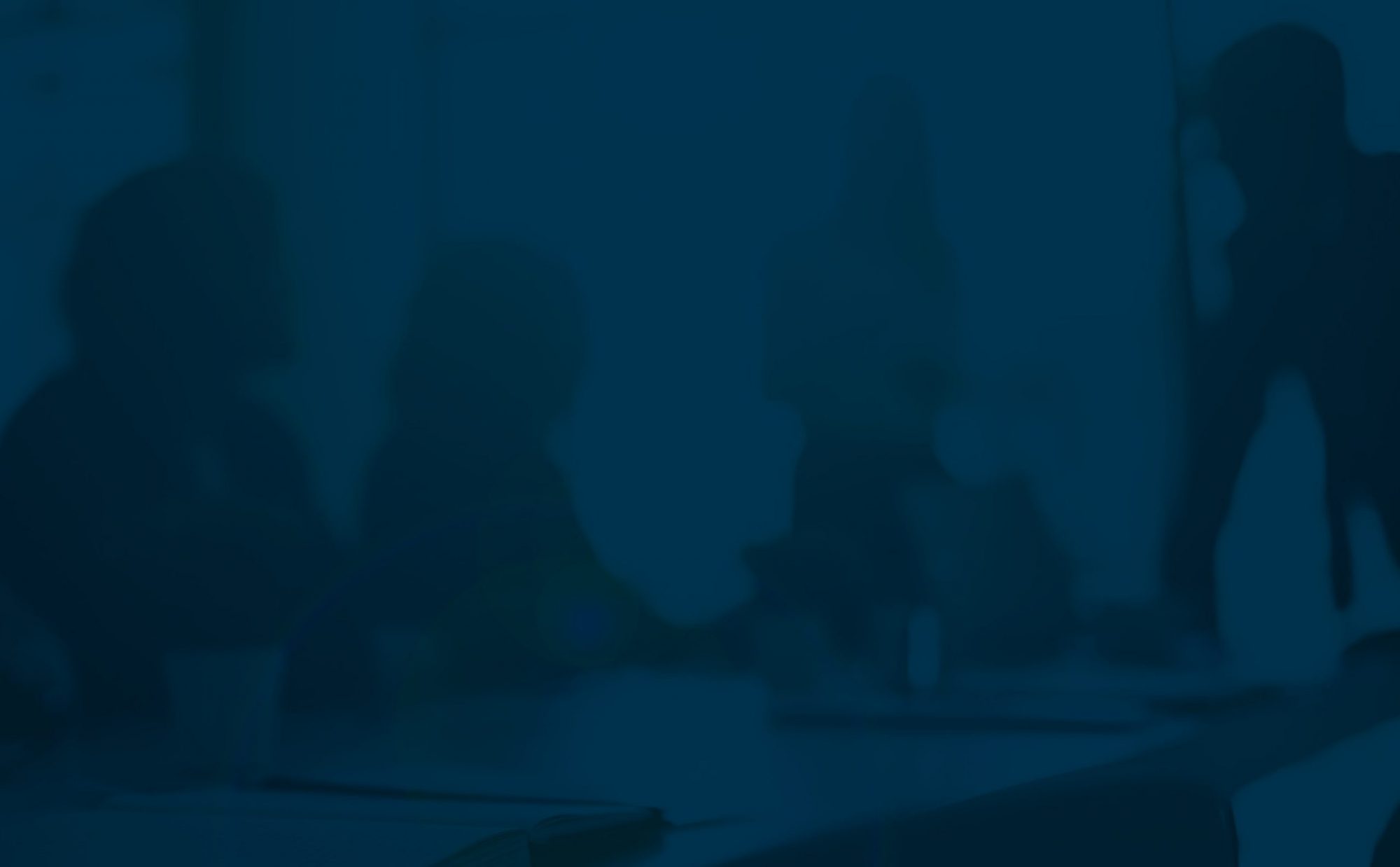 Sheikh Yassin Abdullah Kadi has succeeded in having dismissed in their entirety the civil claims brought against him in the United States on behalf of the families of the 9/11 victims.
District Judge Daniels so ordered on 13 September 2010 in the United States District Court for the Southern District of New York.
Mr Kadi is among numerous individuals, companies and governments in the Muslim world named as defendants in multiple civil proceedings brought in the US District Courts by the families of those killed in the 9/11 attacks. It had been alleged that the named defendants were associated with Al-Qaeda and were therefore responsible, directly or indirectly, for the events of 9/11. The proceedings have been generally referred to as the "three billion dollar claim", reflecting the sum that the Plaintiffs' attorneys seek in damages.
However, the Court ruled that the claim against Mr Kadi must be dismissed on the ground that the allegations made in the complaint were insufficient to state a claim that was even plausible on its face. The Court further ruled that it lacked any personal jurisdiction over Mr Kadi.
Mr Kadi's successful defence of the civil proceedings in the US District Courts was conducted by David Geneson (of Sheppard Mullin Richter & Hampton LLP, Washington DC) instructed by the Carter-Ruck team comprising Guy Martin and Cameron Doley.
---