Al Jazeera files ICC request over Israeli killing of journalist Shireen Abu Akleh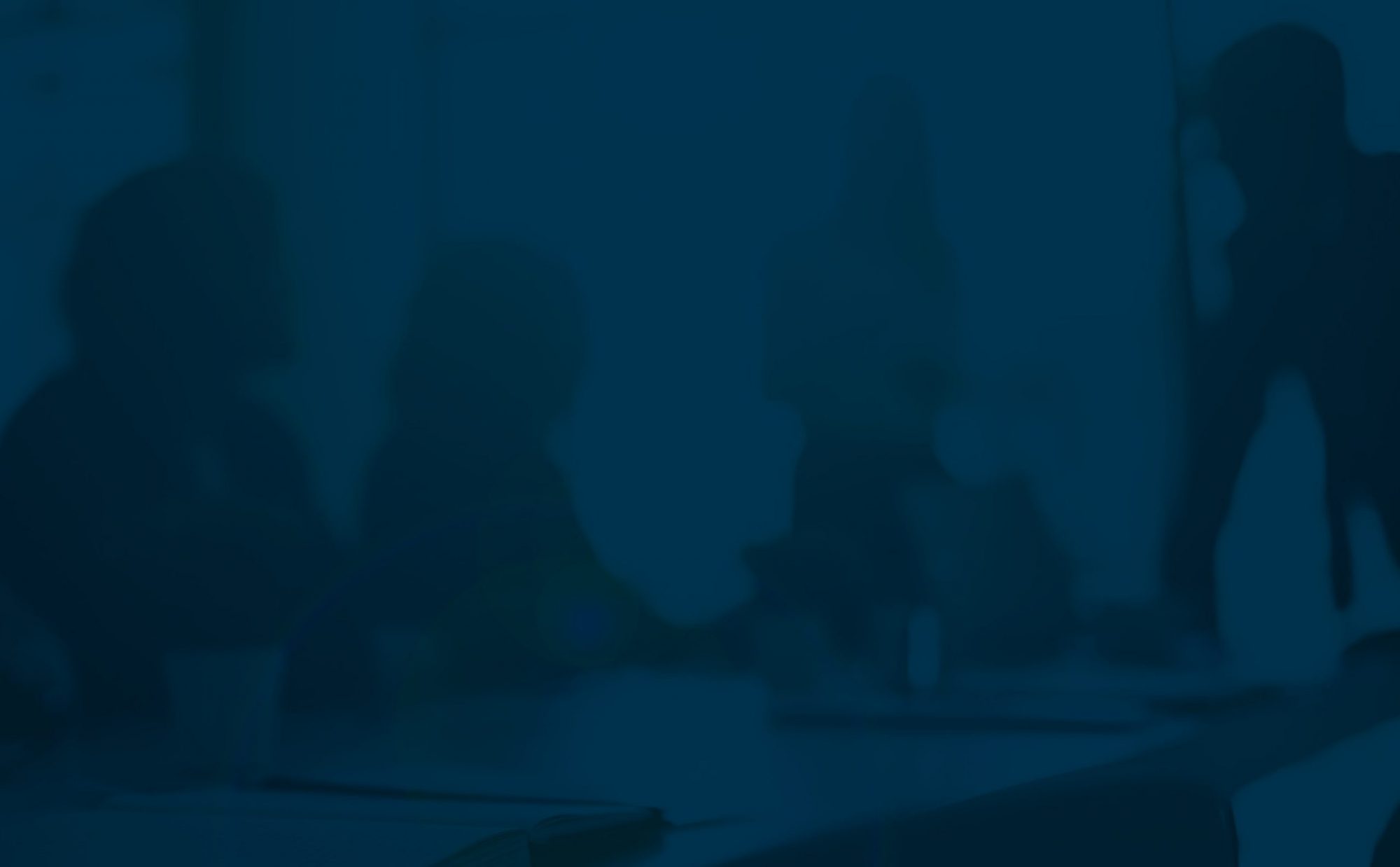 Al Jazeera Media Network has filed a formal request with the International Criminal Court (ICC) in The Hague, seeking an investigation into the killing of the renowned journalist Shireen Abu Akleh, shot by the Israeli Defence Force (IDF) while reporting from Palestine on 11 May 2022.
A Carter-Ruck team headed by senior partner Cameron Doley, with senior associate François Holmey, associate Amber Courtier, trainee solicitor Sara Hdiguellou and Rodney Dixon KC are representing Al Jazeera and conducted a detailed investigation into the killing before handing the evidence uncovered to the Office of The Prosecutor at the ICC.
See Al Jazeera Press Release here.
Cameron Doley chaired a press conference at The Hague immediately after the evidence had been submitted (https://youtu.be/L7SwM1e6Bag) following which the filing received extensive media coverage across the world.
Links