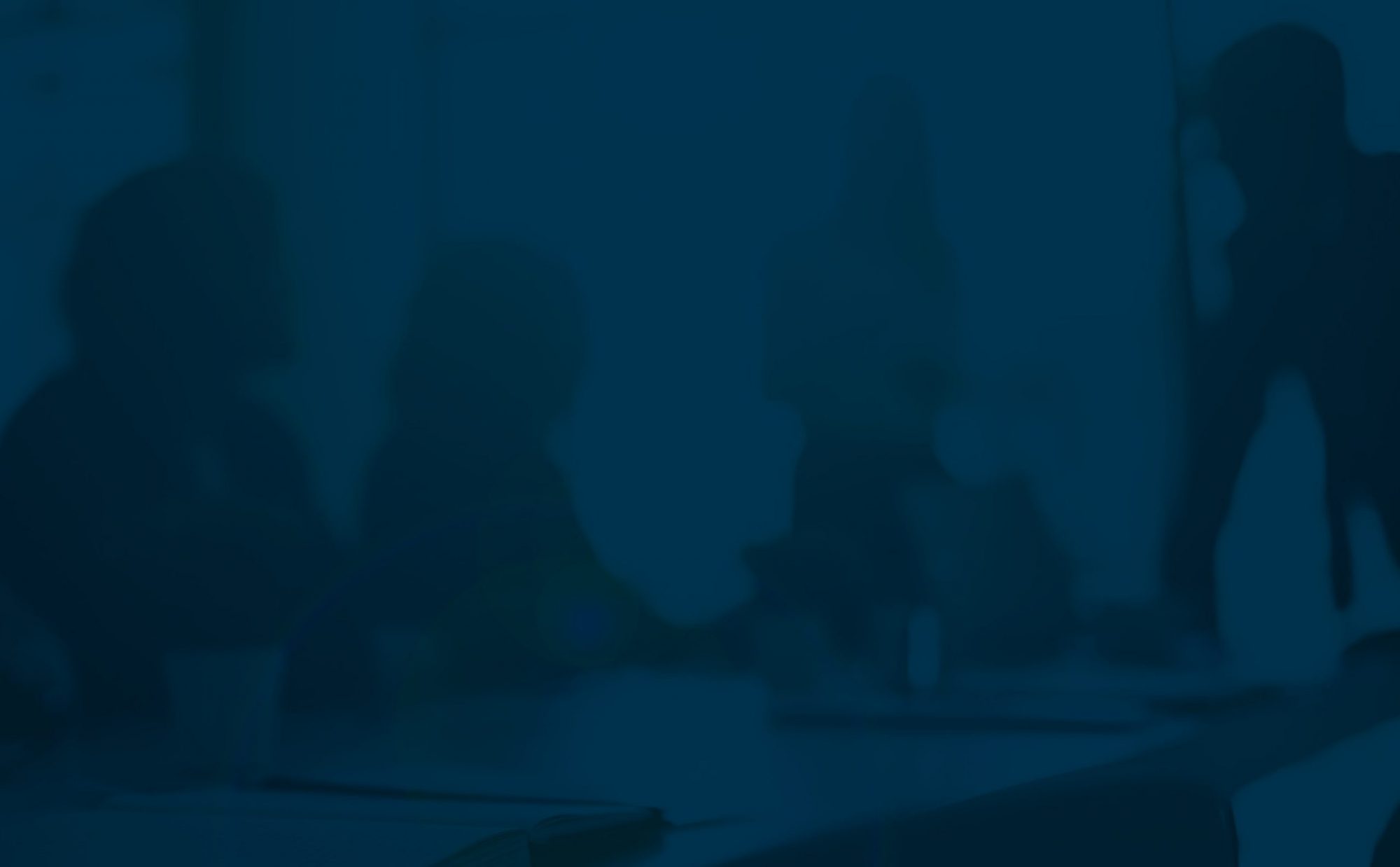 On 4 October 2007, Random House apologised to boxing promoter Frank Warren in open court over a defamatory allegation published in "Ricky Hatton: The Hitman, My Story".
The publisher has accepted that Mr Warren did not mislead the boxer Vince Phillips about the sale of the television rights for his fight against Ricky Hatton, and apologised in open court for including this
allegation in the book. It has withdrawn the book from sale.
Mr Warren is also suing Random House over two other allegations in the same book. Mr Warren is represented by Nigel Tait and Hanna Basha.Statement in Open Court
Statement in Open Court
Frank Warren and The Random House Group Limited
4 October 2007
Hanna Basha, Carter-Ruck, Solicitor-Advocate for the Claimant
May it please your Lordship, I appear in this libel action on behalf of the Claimant, Mr Frank Warren a pre-eminent boxing promoter and Chief Executive of Sports Network Limited.
My learned friend, Victoria Shore, appears on behalf of the Defendant, the Random House Group Limited.
This libel action arises from the publication of a book by Random House entitled Ricky Hatton: The Hitman, My Story. It is the auto-biography of Ricky Hatton, the well-known professional boxer and former light-welterweight IBF world champion. It was written by Mr Hatton in association with the Daily Express boxing journalist, Niall Hickman.
From 1997 to 2004, Mr Warren managed Mr Hatton and promoted his fights.
It was alleged in the book that in April 2003 the Claimant had misled the boxer Vince Phillips about the sale of the television rights in relation to his fight against Ricky Hatton.
My Lord, Random House now knows that this allegation was not correct and appears before you today to apologise unreservedly for its publication and to retract it. It has already withdrawn the version of the book containing this statement from publication. The Court will assess what sum (if any) in damages should be paid to Mr Warren in relation to this publication at a later date after completion of Mr Warren's libel action in relation to the other parts of the book which the Claimant takes issue with but which are being defended  by Random House.
Victoria Shore, Counsel for the Defendant
My Lord, I can confirm what my friend has said. Random House regrets that the extract in the book referred to above has been shown to be inaccurate. It is happy to take this opportunity to correct it and to apologise to Mr Warren for its inclusion in the book.