Further success against a major international bank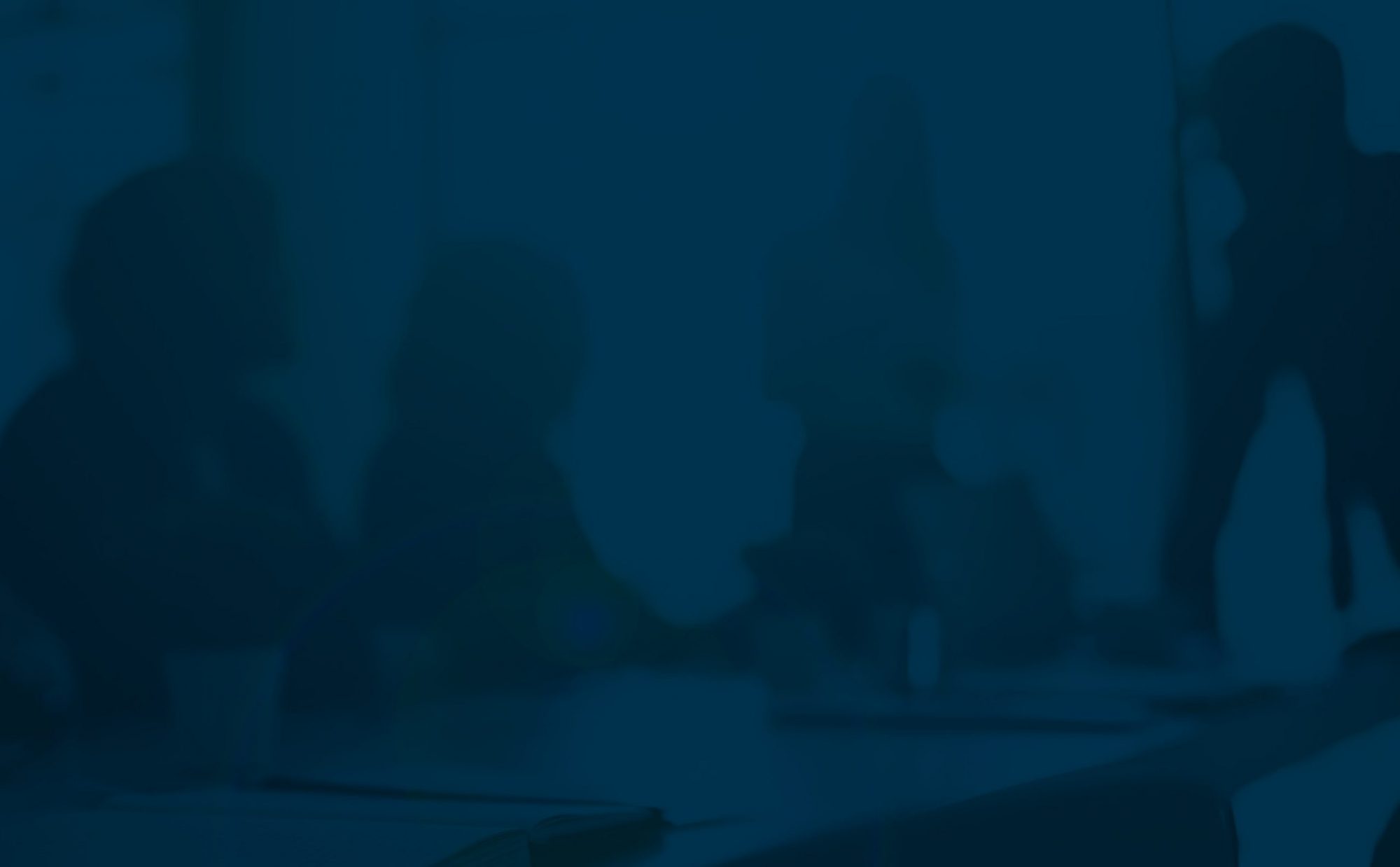 Following a long legal battle, Carter-Ruck has reached a highly favourable settlement of a contractual dispute with a major global bank on behalf of a London-based SME.
At the bank's insistence the terms of settlement, which were agreed shortly before trial, are covered by a confidentiality agreement.
---
Links:
The successful party was represented by Nigel Tait.