Guy Martin: Special WorldECR Sanctions Report (December 2017)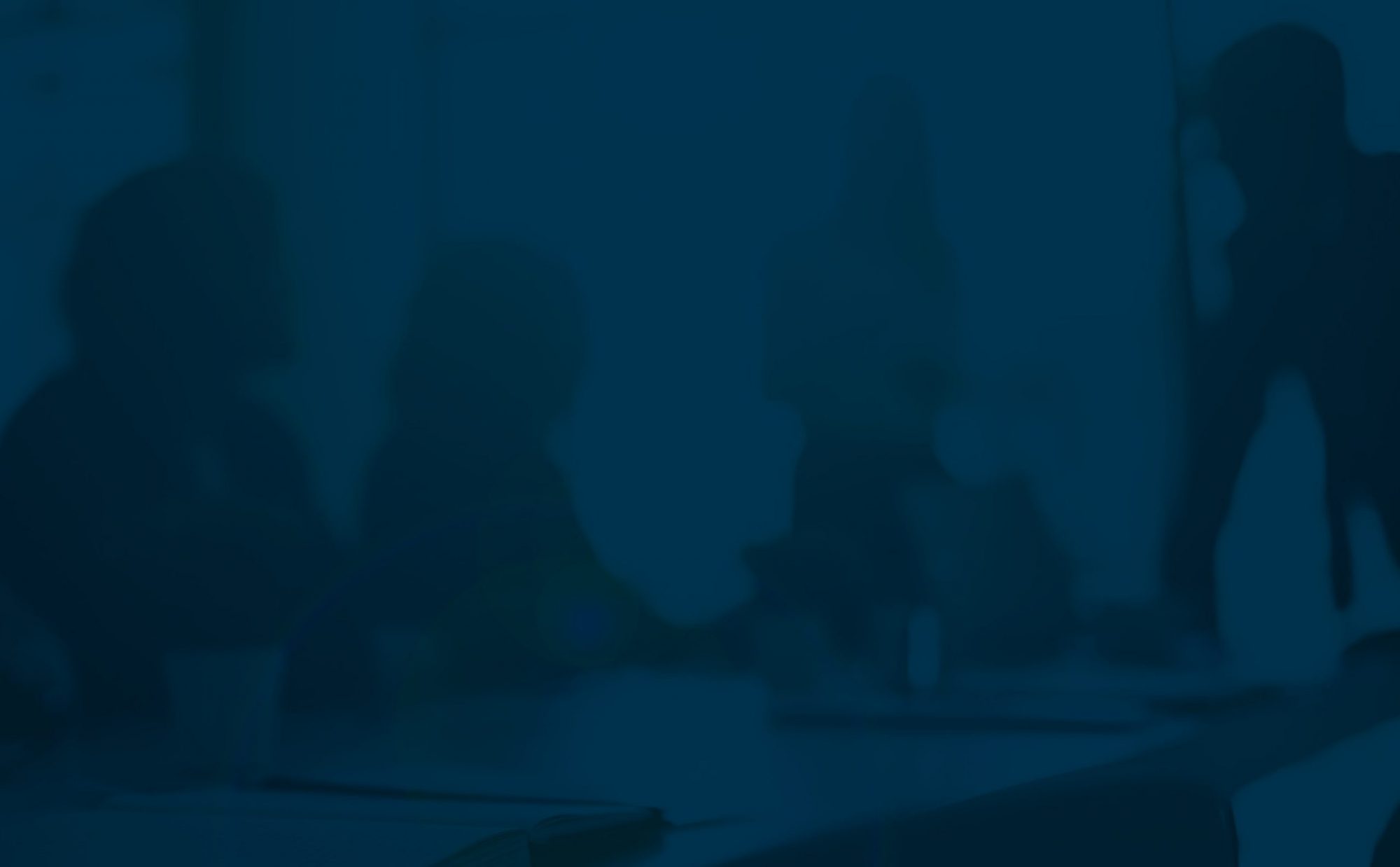 Carter-Ruck's Sanctions expert Guy Martin provides commentary for the Special WorldECR December 2017 Report (Sanctions: What next now?) and an article (assisted by Magali Sharma) on Targeted sanctions and the obligation to self-disclose dealings with potentially sanctioned individuals: UK, US, Japan.
---
Links:
Read the full report and article here.