Impresa defeats libel case at a trial of preliminary issues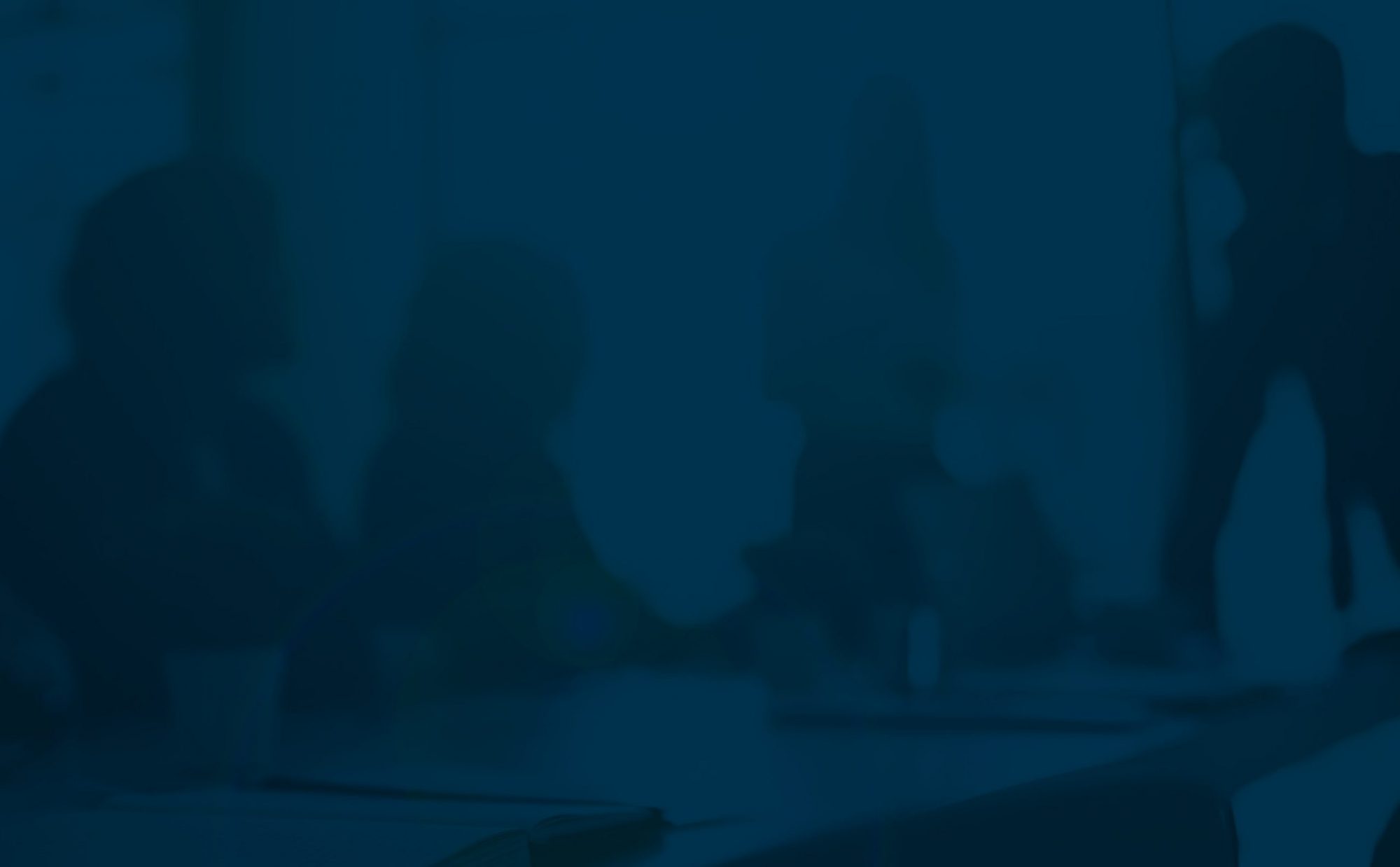 The High Court has dismissed a libel claim against Carter-Ruck client, Impresa, a leading Portuguese publisher. The court found that the claim, brought by Angolan-Portuguese national, Alvaro Sobrinho did not meet the threshold of serious harm in s. 1 Defamation Act 2013 and was an abuse of process.
The claim related to an article published in the Portuguese newspaper Expresso, about Mr Sobrinho's conduct whilst Chairman of Banco Espirito Santo Angola (BESA).
Mr Justice Dingemans found on the evidence that the publication in this jurisdiction had not caused the Claimant serious harm, nor was it likely to do so and that it was an abuse of process as his reputation had been vindicated by the reporting of his evidence to a Portuguese Parliamentary Inquiry about the collapse of Banco Espirito Santo. The pursuit of his English libel proceedings was therefore "not worth the time, effort and expense in pursuing them".
The case is an important finding for foreign publishers exposed to libel proceedings in this jurisdiction and is another key decision on the question of serious harm.
---