Is Press Coverage Protected By Parliamentary Privilege?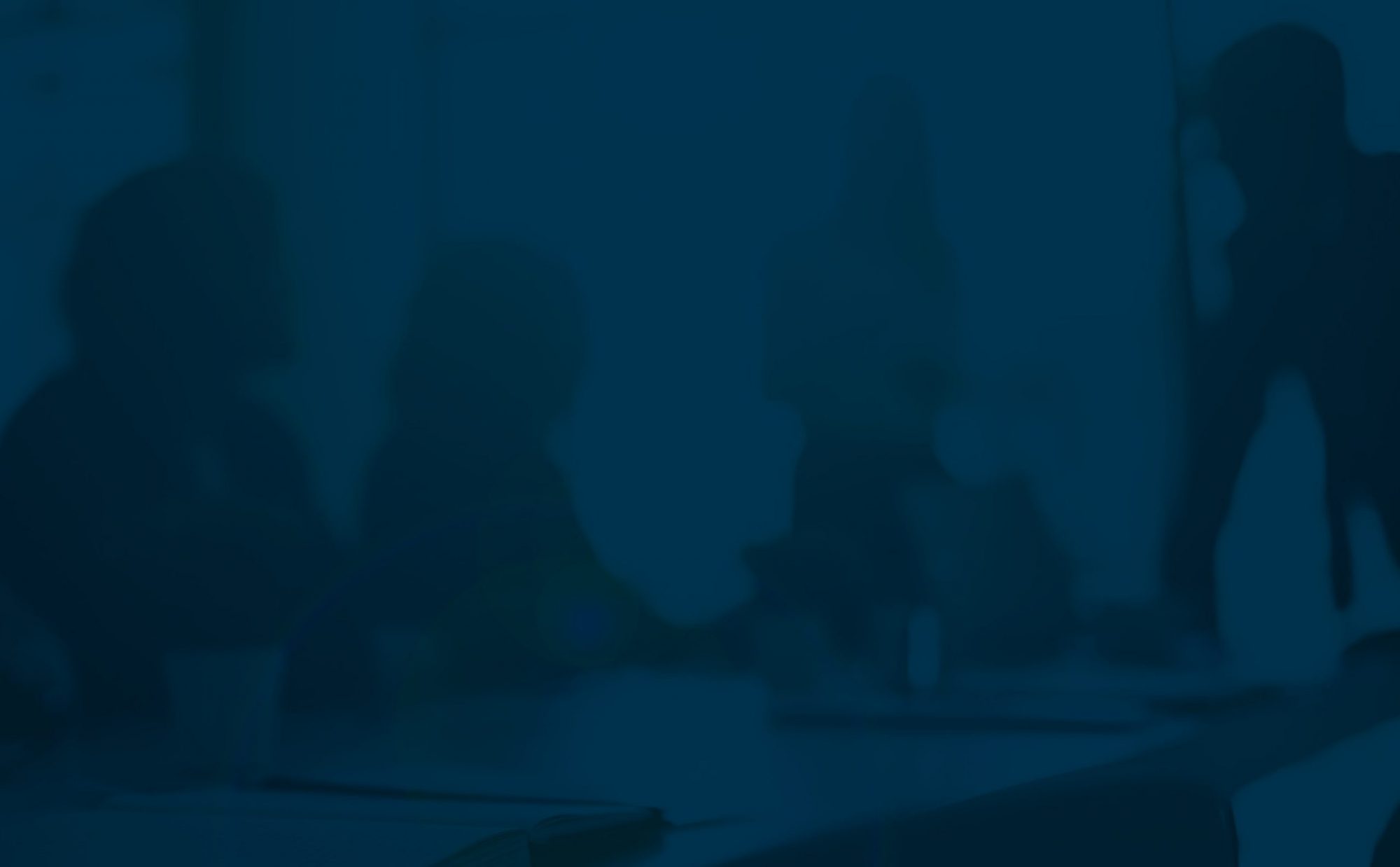 THE DCMS CYCLING REPORT AND SIR BRADLEY WIGGINS
Are Parliamentary Select Committee Reports – and associated press coverage – protected by privilege? This issue came up recently when Sir Bradley Wiggins responded to what he called 'malicious' allegations. Here Persephone Bridgman Baker surveys the law, in an article for leading sports law website LawInSport.