Katie Hopkins and Mail apologise and Mail pays £150,000 to Mahmood family over "Disneyland" libels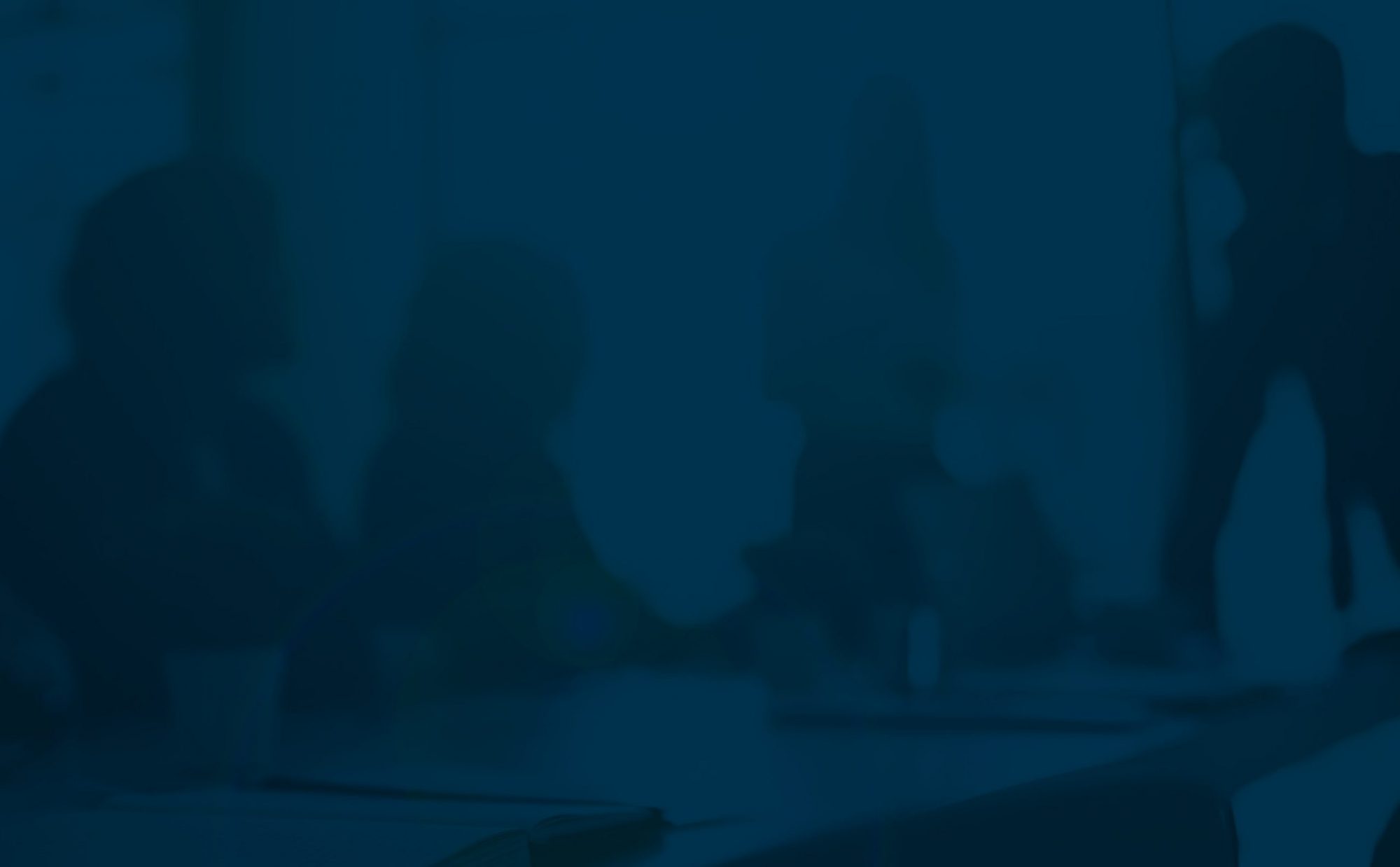 MailOnline and its columnist Katie Hopkins have today published a full apology to the Mahmood family and the Mail has paid £150,000 in libel damages, as well as agreeing to pay the family's legal costs.  Ms Hopkins has also apologised on Twitter to her 650,000 followers.
The complaint related to two articles written by Ms Hopkins and published by MailOnline in December 2015,  following the refusal by the US authorities  to allow a number of members of the Mahmood family, who are Muslims, to board a flight for the USA. The family were going on holiday and had planned a trip to Disneyland.
A full press release can be found here.
Click here for the Mail and Katie Hopkins apology.
---