Landmark European Ruling on Fundamental Rights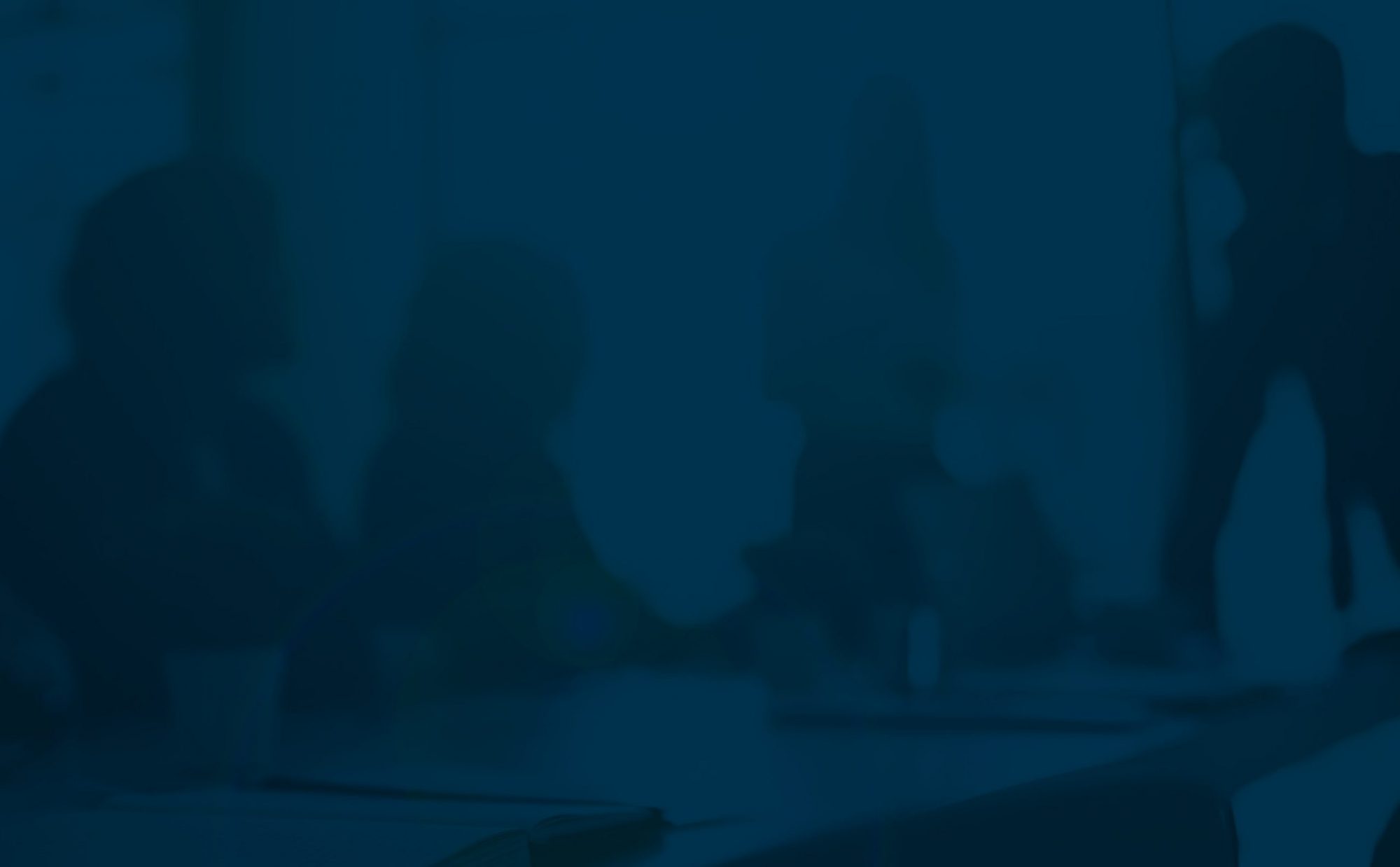 The European Court of Justice in Luxembourg has delivered a landmark appeal judgment in favour of Sheikh Yassin Abdullah Kadi, a Saudi Arabian businessman and philanthropist whose assets were frozen in the aftermath of the 9/11 atrocities.
The court ruled that the EU freezing regulation breached Mr Kadi's fundamental human rights and must be annulled, which has far-reaching implications for European and international law.
The Carter-Ruck team representing Mr Kadi includes Partner Guy Martin and Managing Partner Cameron Doley.
They instructed a team of advocates comprising the pre-eminent public international lawyer Ian Brownlie CBE, QC (Chairman of the International Law Commission of the United Nations) and Pushpinder Saini QC, both of Blackstone Chambers, London, together with leading European law experts David Anderson QC of Brick Court Chambers, London, and Piet Eekhout, Professor of European Law at King's College, London.
---
Links: