Leading school and Headmistress secure libel victory over defamatory online petition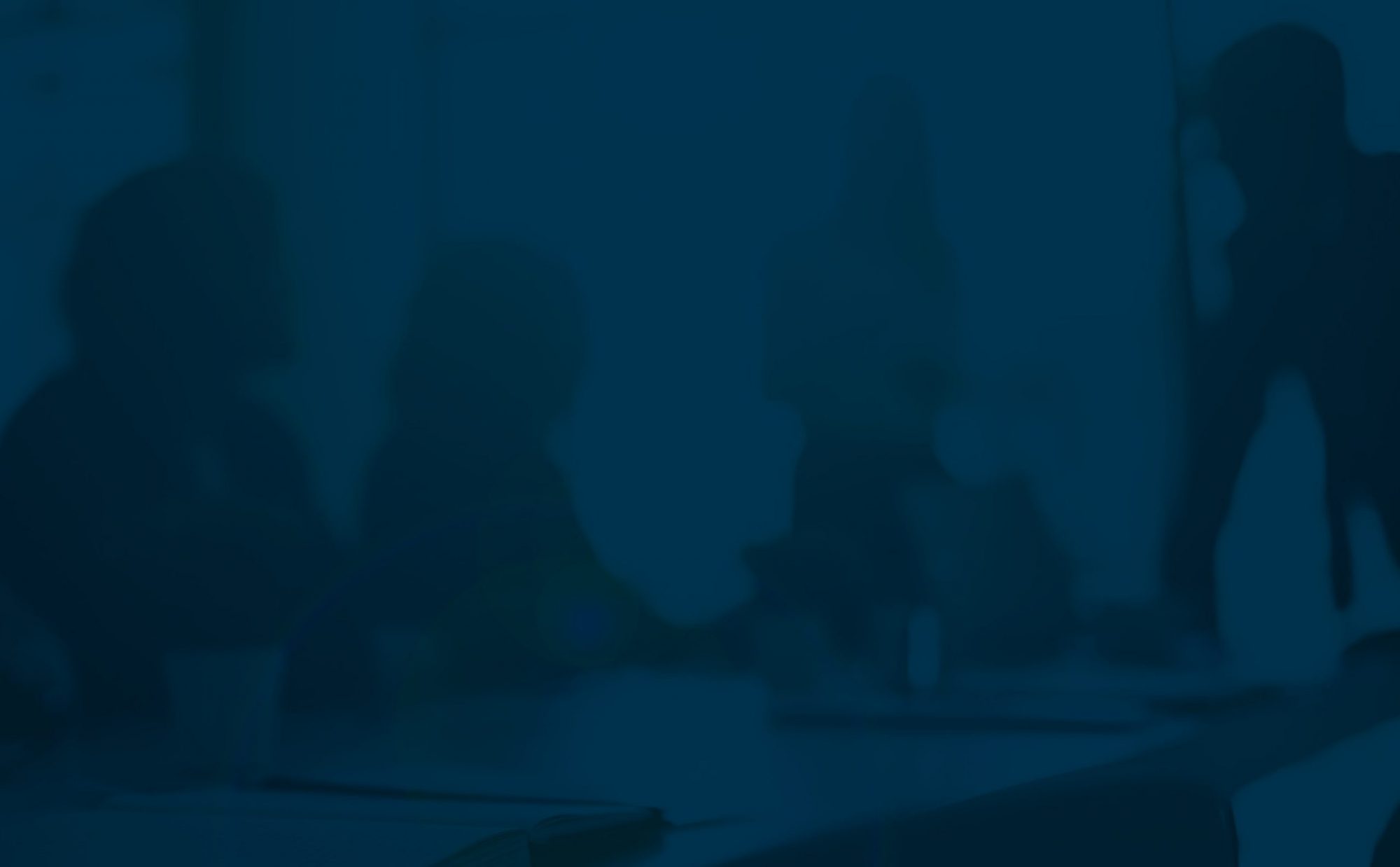 St. John's Preparatory school, Enfield and Headmistress Mrs. Calliope Tardios have been awarded £95,000 in damages against Pamella Linton (also known as Pamella Linton-Ramsay) at the High Court.
His Honour Judge Moloney QC also granted an injunction. The claim related to a petition containing false and defamatory allegations which was posted by Ms Linton, a former parent at the school, on US website www.change.org under the alias "Patricia Carpenter".
---
Links:
Click here for the press release
Click here for the Judgment of Mr Justice Dingemans dated 21 May 2015
Click here for the Judgment of His Honour Judge Moloney QC dated 31 July 2015
St John's Preparatory School and Mrs. Calliope Tardios were represented by Adam Tudor and Lawrence Northmore-Ball