Leading supplement supplier wins apology over allegations that mouse was found inside protein powder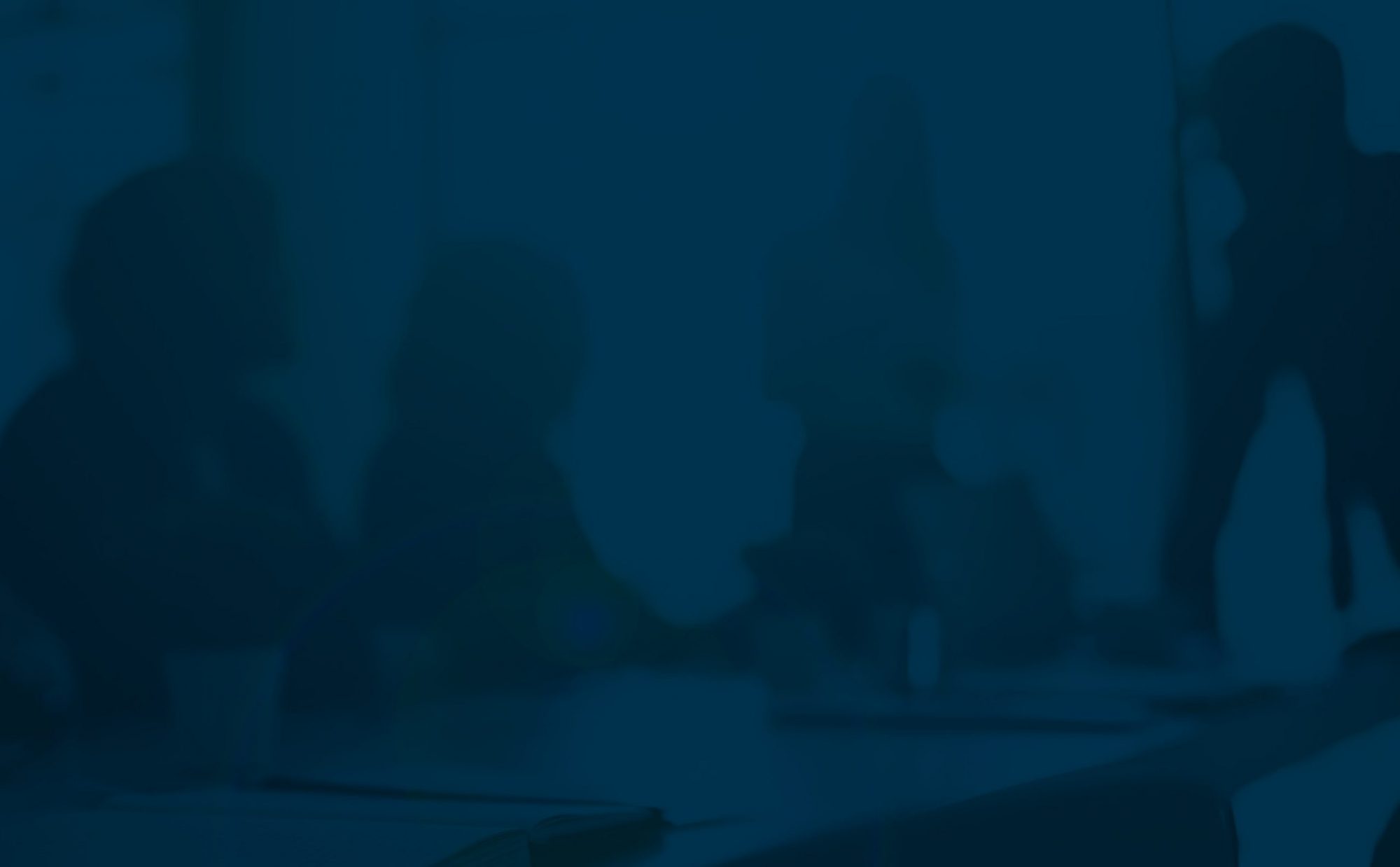 The Hut.com Limited and Cend Limited, the seller and manufacturer of Myprotein nutrition products, have received an apology, libel damages and costs after they were the subject of false and defamatory social media posts published by Myprotein user Adam Brenton on 10 April 2017.
Mr Brenton had alleged, wholly falsely, that a dead mouse was contained inside a packet of Myprotein product which he bought from The Hut.com Limited and severely criticised their customer service.
Mr Brenton has now acknowledged, in a statement read in the High Court before Mr Justice Nicklin, that these allegations were unfounded and untrue, that his packet of Myprotein did not contain a mouse when sold to him and that the customer service provided by The Hut.com Limited in response to his complaint was beyond criticism.
Links:
The Hut.com Limited and Cend Limited were represented by Nigel Tait, Persephone Bridgman Baker and Mathilde Groppo.
The full Statement in Open Court can be found here.