Len McCluskey receives apology and substantial payment to charity from The Mirror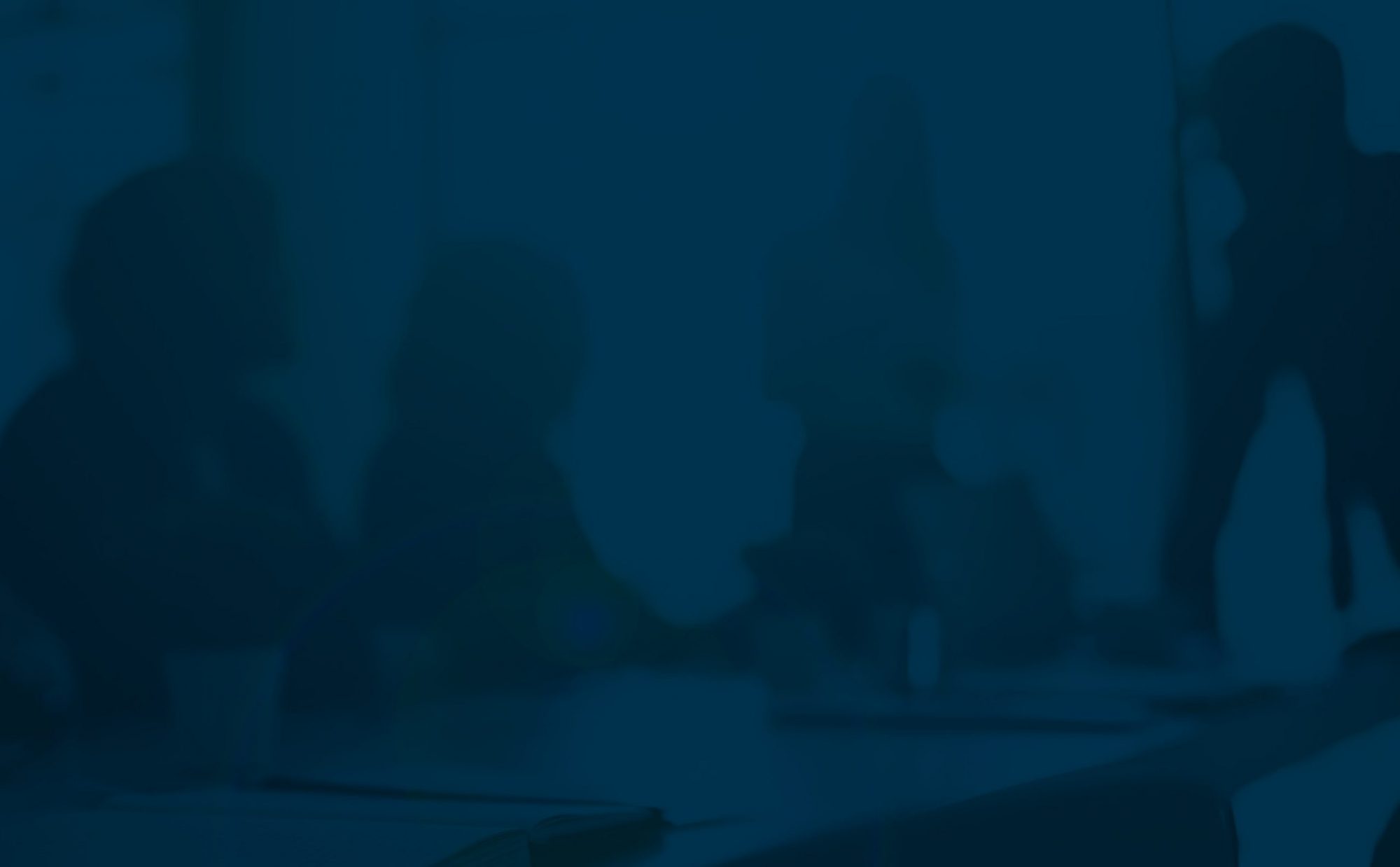 Len McCluskey, who was General Secretary of Unite the Union from 2011 to 2021, has received a full apology, together with £18,000 in libel damages, plus his legal costs, from The Mirror newspaper over an article which falsely suggested (based on a quote from an unnamed Labour source) that he had "nearly bankrupted" the union.  In fact, as the Mirror has acknowledged, Unite's assets increased substantially under his leadership.
Mr McCluskey has donated all of the damages to the NSPCC.
Mr McCluskey was represented by Adam Tudor and Amber Courtier.
Links