Libel actions – England and Wales or in the United States? Carter-Ruck in the Law Society Gazette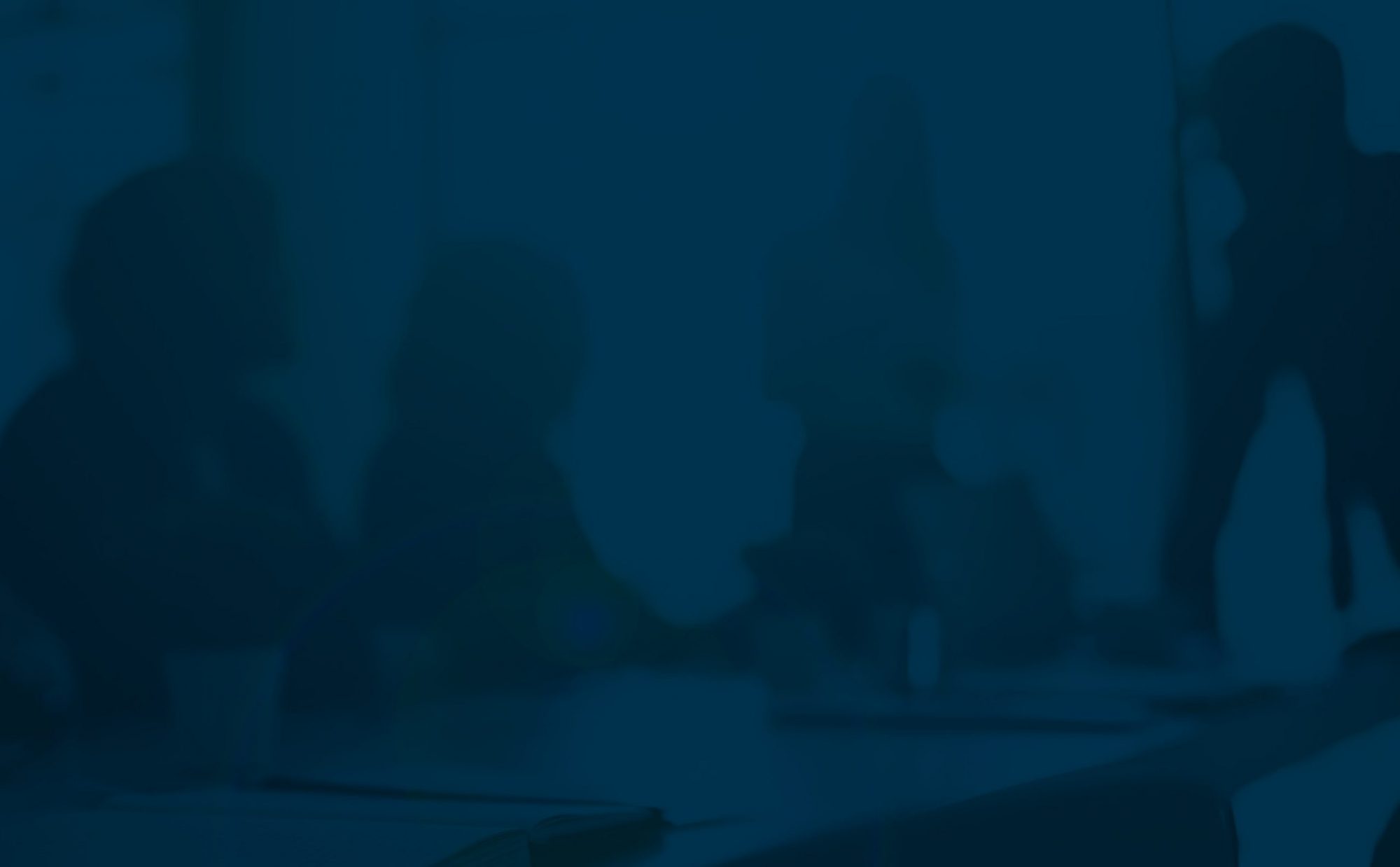 With Tesla CEO Elon Musk facing libel claims from a British diving instructor, Carter-Ruck senior associate Persephone Bridgman Baker asks which jurisdiction one should choose for libel actions: the US or England and Wales?
Links:
To read the full article click here.