Mexican Attorney Receives Apology and Damages From The Guardian Over False Corruption Allegations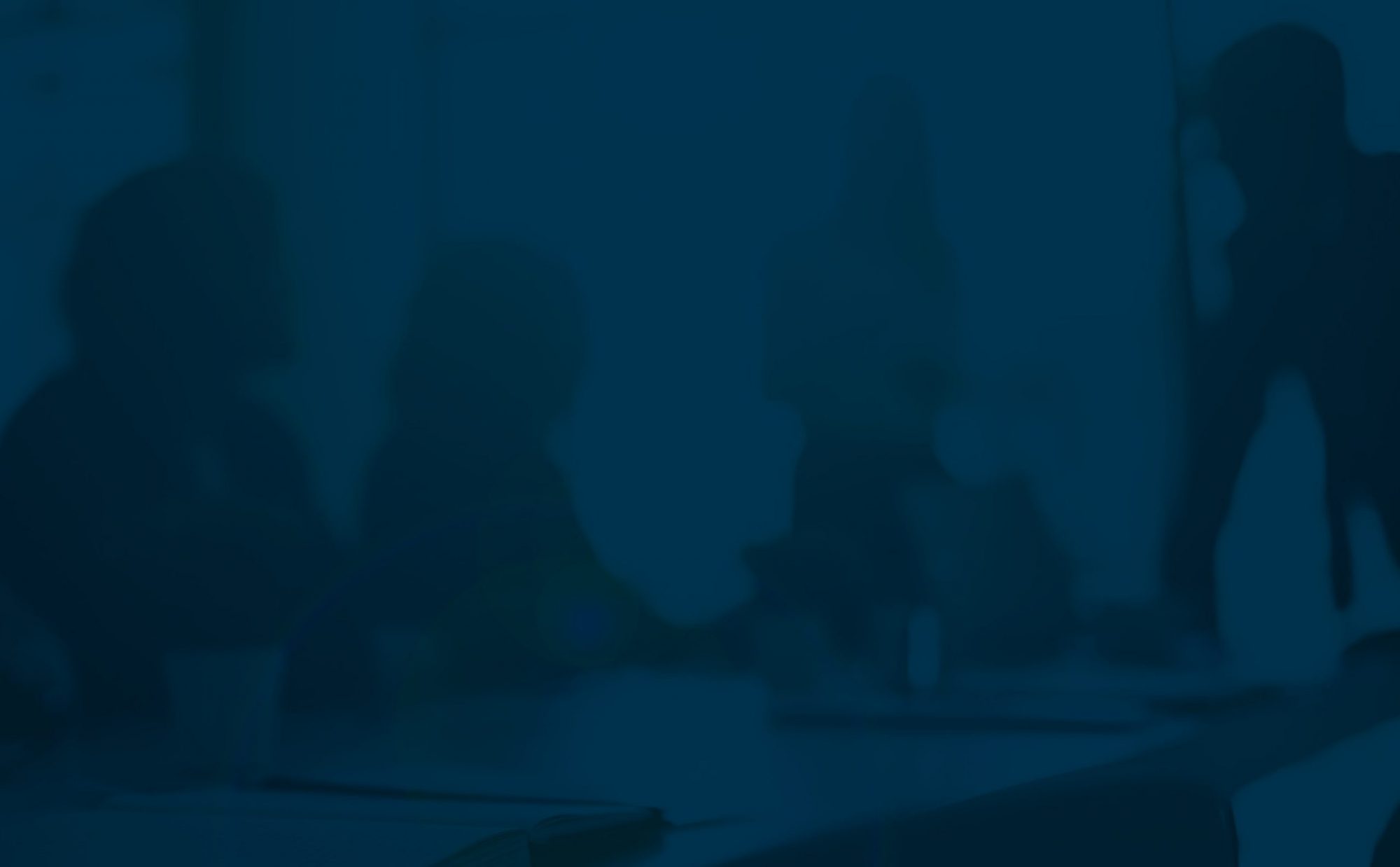 Ms Aurora Pierdant, an experienced lawyer practising in Mexico, has received a public apology, libel damages and costs after she was the subject of an inaccurate and defamatory article published in the Guardian on 9 August 2016.
The article falsely alleged that Ms Pierdant was guilty of corruption and embroiled in dishonest practices in connection with the current President of Mexico, Enrique Peña Nieto and his wife, Angelica Rivera. The article was widely republished in Central and South America. The complaint reached a settlement that included a joint Statement in Open Court whereby the Guardian acknowledged its mistake and repeated its apology.
---