Mohamed Taranissi – BBC Panorama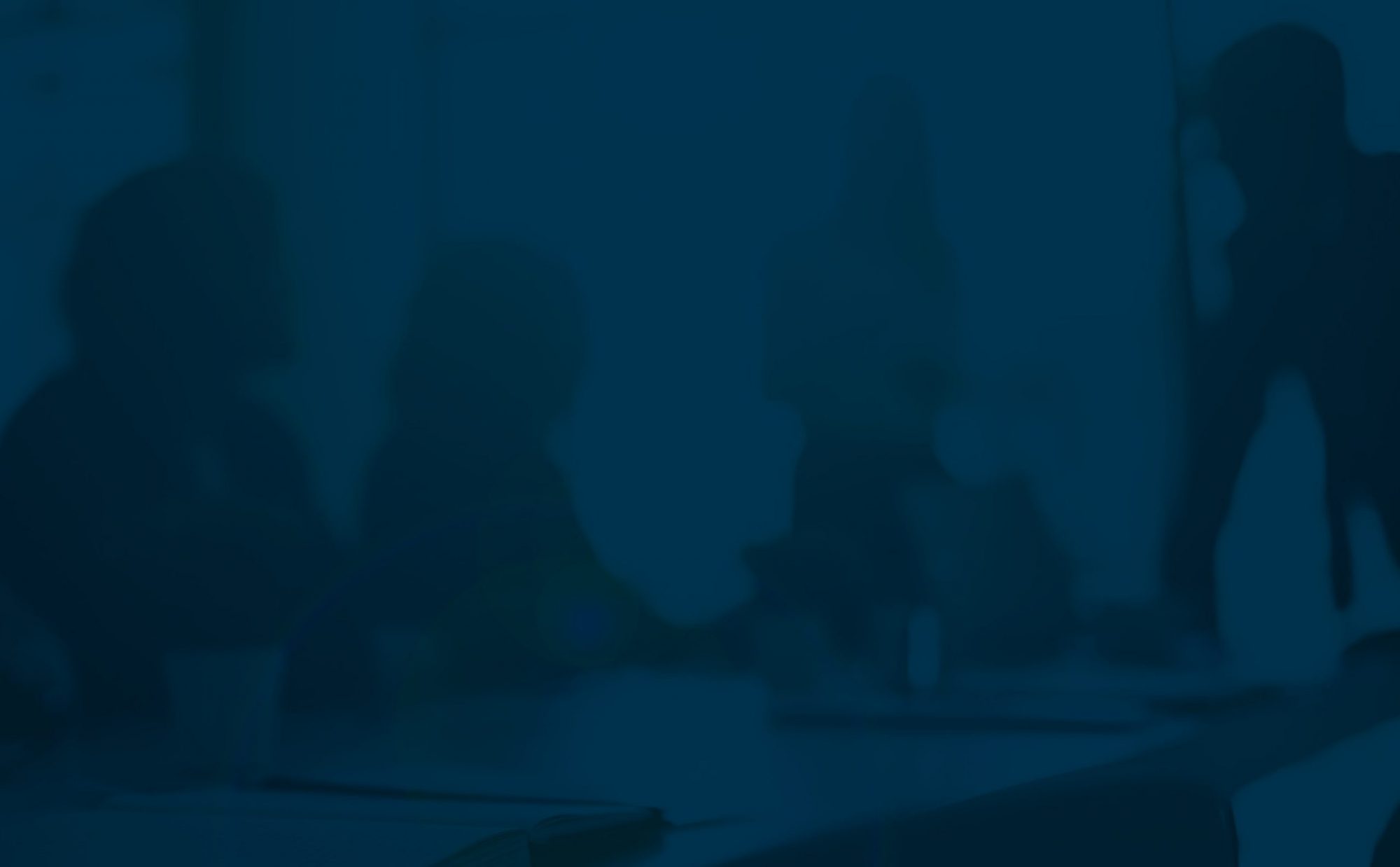 The long-running libel proceedings brought against the BBC by Mohamed Taranissi, the well known consultant obstetrician, gynaecologist and IVF specialist, have been successfully resolved. Mr Taranissi brought the action (on his own behalf and that of his clinic the ARGC), following the broadcast of the Panorama programme, "IVF Undercover" on 15 January 2007.
The settlement follows the withdrawal by the BBC of its "responsible journalism" defence in October 2008, the court's decision to strike-out a substantial part of the BBC's remaining defence of justification in May 2009, and the making of very substantial costs orders in Mr Taranissi's favour.
---