Nadhmi Auchi – Guardian/Observer/Times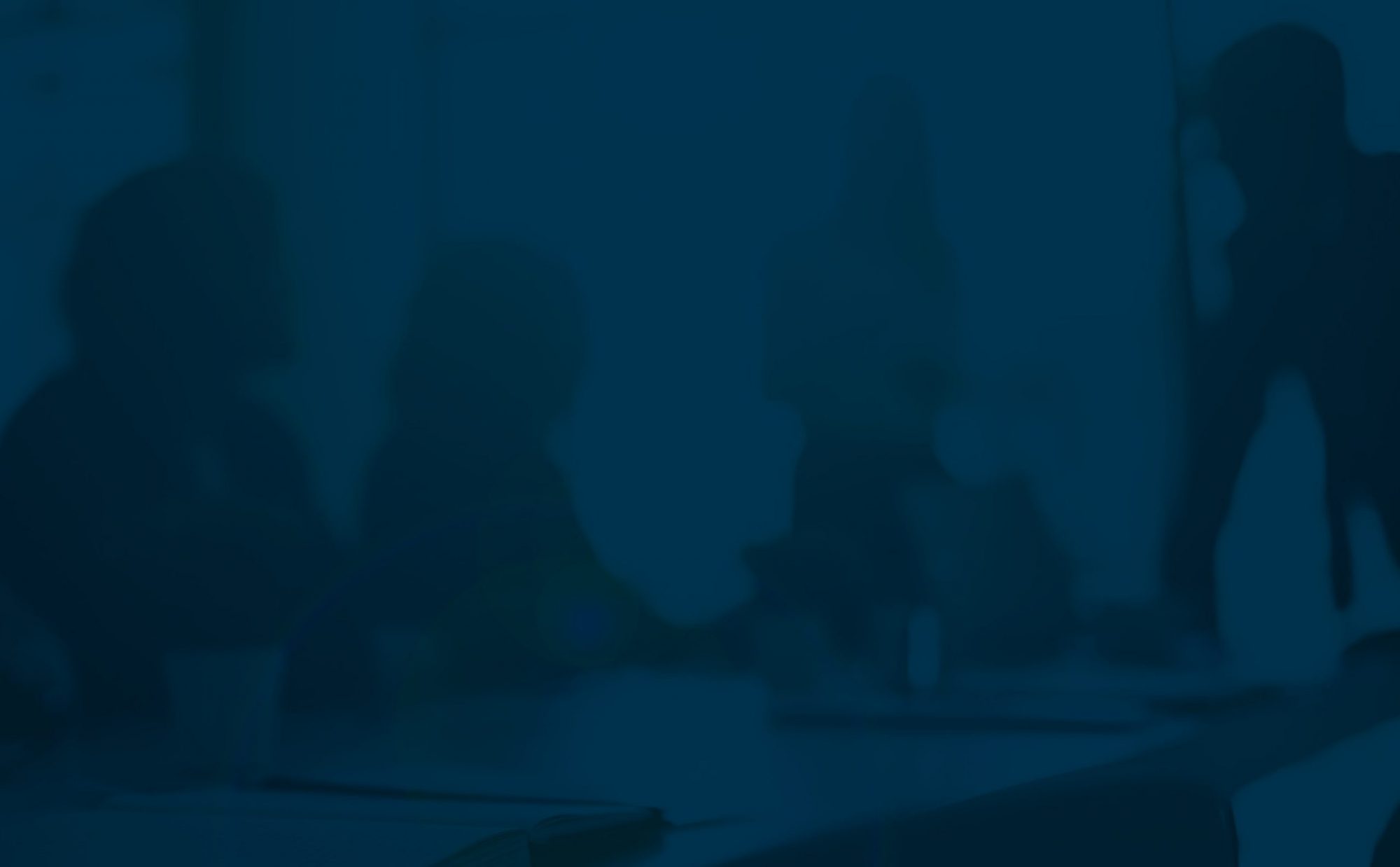 Businessman and philanthropist, Nadhmi Auchi has settled his libel claim against the Guardian and Observer newspapers in relation to six articles published on the Guardian website since 2003. The Guardian accepted that the articles contained "significant inaccuracies", has undertaken not to republish them and has written to search engines requesting that they do not publish the articles complained of and remove all links and hyperlinks to them on the internet.
Separately, Mr Auchi has won a libel complaint against The Times in respect of an article published on 1 February 2008. The Times published an apology to Mr Auchi and has substantially amended the on-line version of the article complained.
---