Penguin Random House apologises over "Hack Attack" claims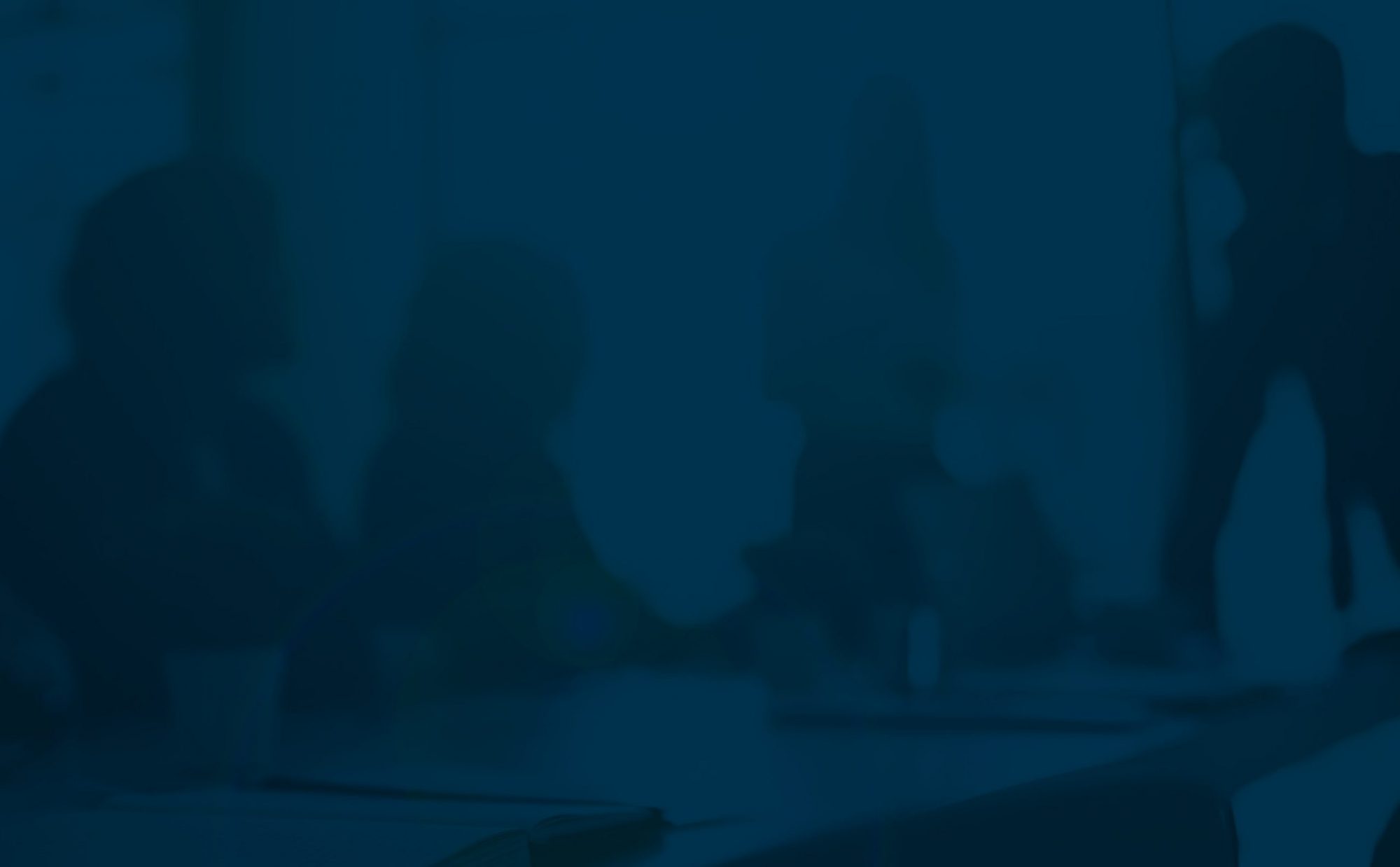 Penguin Random House, the publishers of the book "Hack Attack" by Nick Davies, have apologised to James Weatherup, a former News of the World journalist, over false allegations about him in the book.
The publishers also paid damages and legal costs and agreed to remove the allegations from future editions of the book.
The Guardian, which serialised the book in July 2014, also apologised to Mr Weatherup; see News below.
The Guardian apologises over "Hack Attack" claims
---