Persephone Bridgman Baker on Sky News: BBC navigating 'difficult waters' as it investigates presenter allegations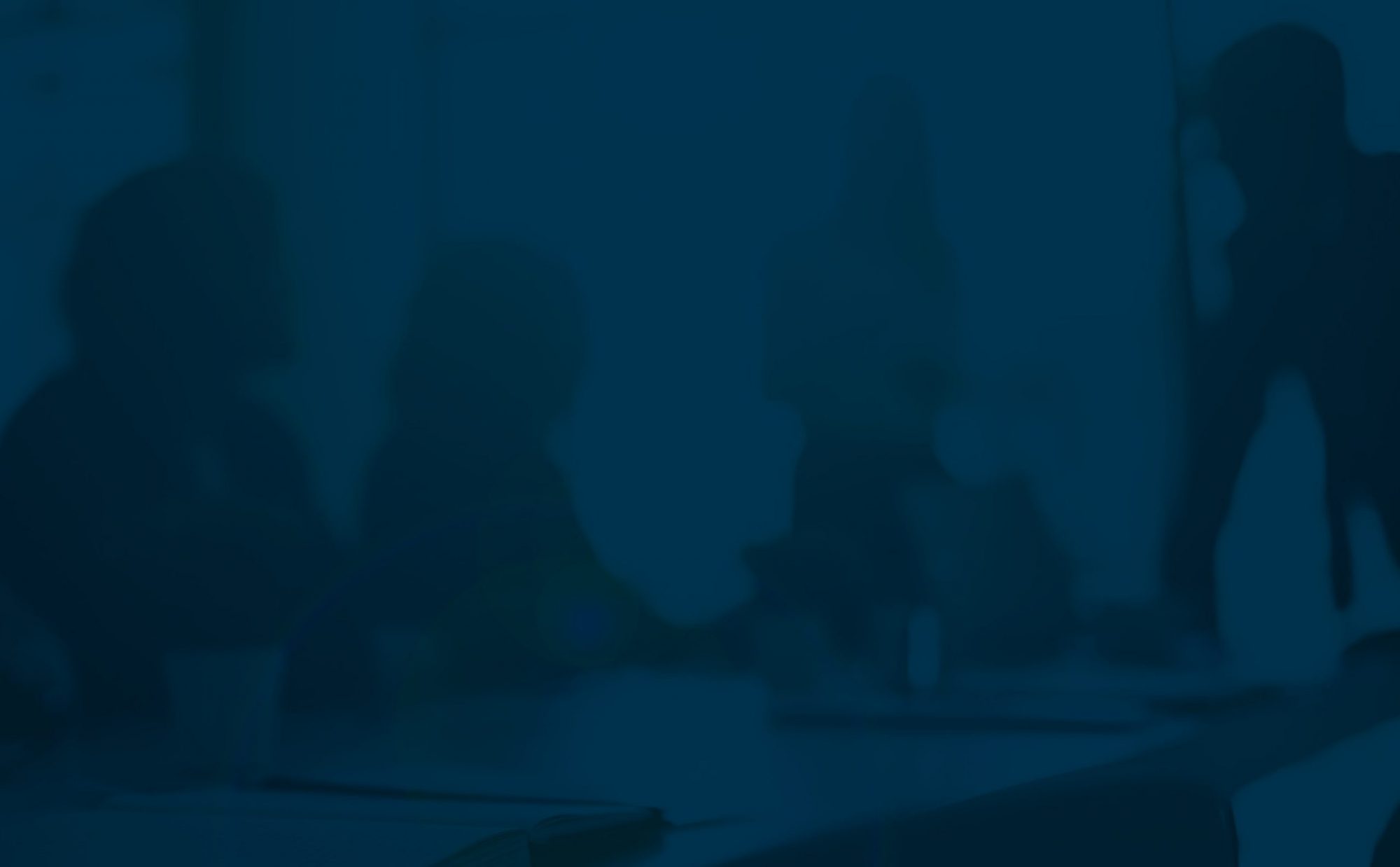 Carter-Ruck partner Persephone Bridgman Baker has been speaking to Sky News providing some very early insight on the suspension of the BBC presenter.
Persephone also highlighted the difficulties that were being faced by the BBC following such allegations, what rights suspects have in the context of a state investigation or potentially criminal investigation, and the legal ramifications of speculation over the identity of the presenter in question.
Persephone appeared as a panellist on the Sky News special programme BBC In Crisis alongside Sky News Home Editor Jason Farrell, Former BBC Head of Religion and Ethics Aaqil Ahmed, Director of Crisis Management Agency Honest London Lauren Beeching and Former Chief Executive of Channel 5 David Elstein.
Links