Prime Minister Shahbaz Sharif of Pakistan secures apologies from The Mail on Sunday and MailOnline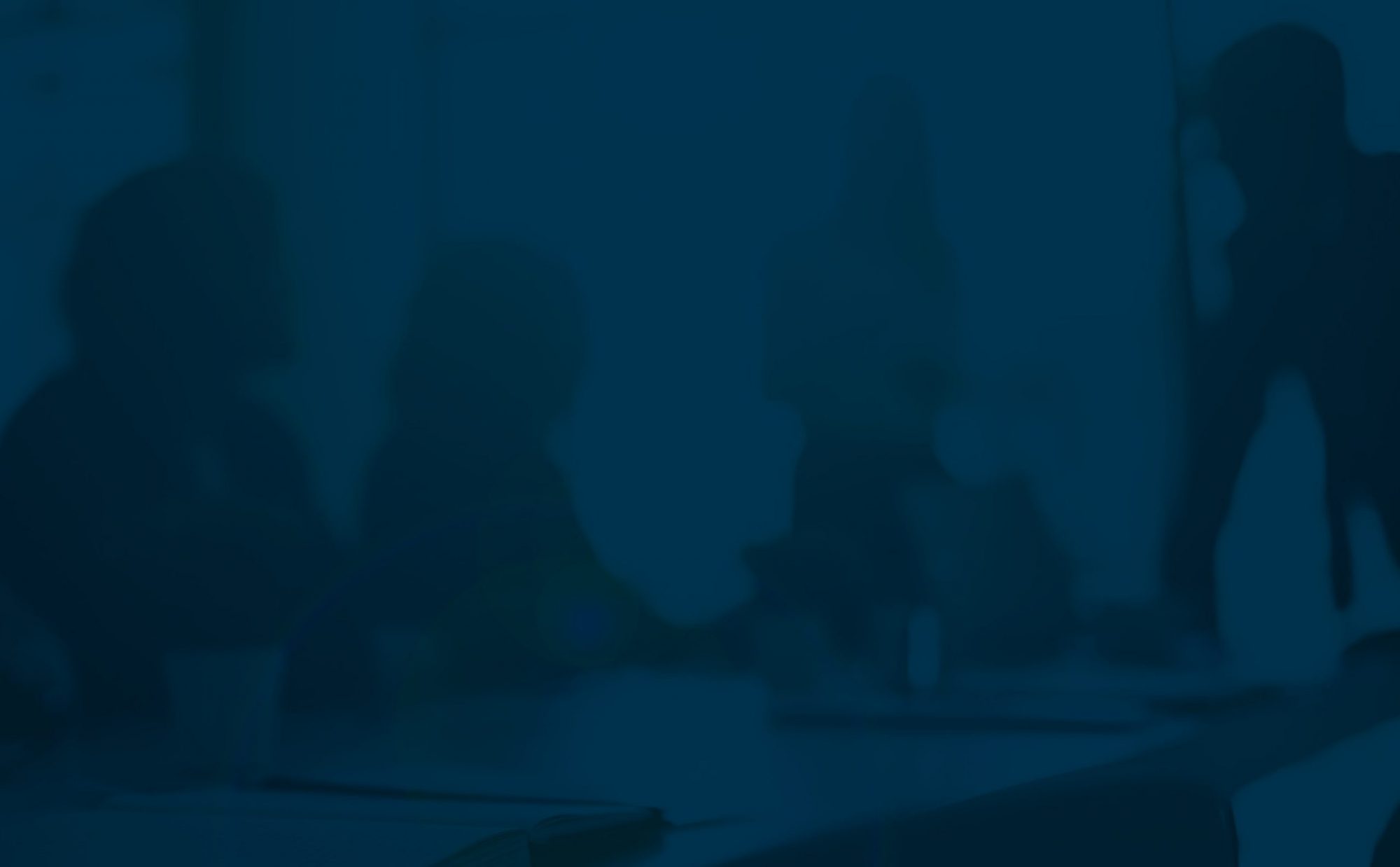 The MailOnline and the Mail on Sunday (published by Associated Newspapers) have apologised to the Prime Minister of Pakistan, Shahbaz Sharif, over false and very seriously defamatory allegations published in articles on 14 July 2019 under the headline 'Did the family of Pakistani politician who has become the poster boy for British overseas aid STEAL funds meant for earthquake victims'.
The articles included [wholly untrue] allegations that Prime Minister Sharif, when acting as Chief Minister of the province of Punjab, embezzled British public money that had been paid to the Punjab province in DFID grant aid intended for the victims of the devastating 2005 earthquake in Pakistan. Prime Minister Sharif has always categorically denied these allegations, which he believes were politically motivated.
After the Mail/MailOnline refused to withdraw or apologise for the articles, Prime Minister Sharif issued legal proceedings in January 2020. In its defence, served in February 2022, the Mail finally conceded that it did not seek to defend the allegations it had published with regard to alleged misuse of British public money and DFID aid.
The Mail has now finally apologised to Prime Minister Sharif, and agreed to permanently remove the online article.
Prime Minister Sharif was represented by Alasdair Pepper, Antonia Foster and Katherine Hooley.
Links