Rached Ghannouchi awarded £45,000 over false allegations of terrorism and foreign funding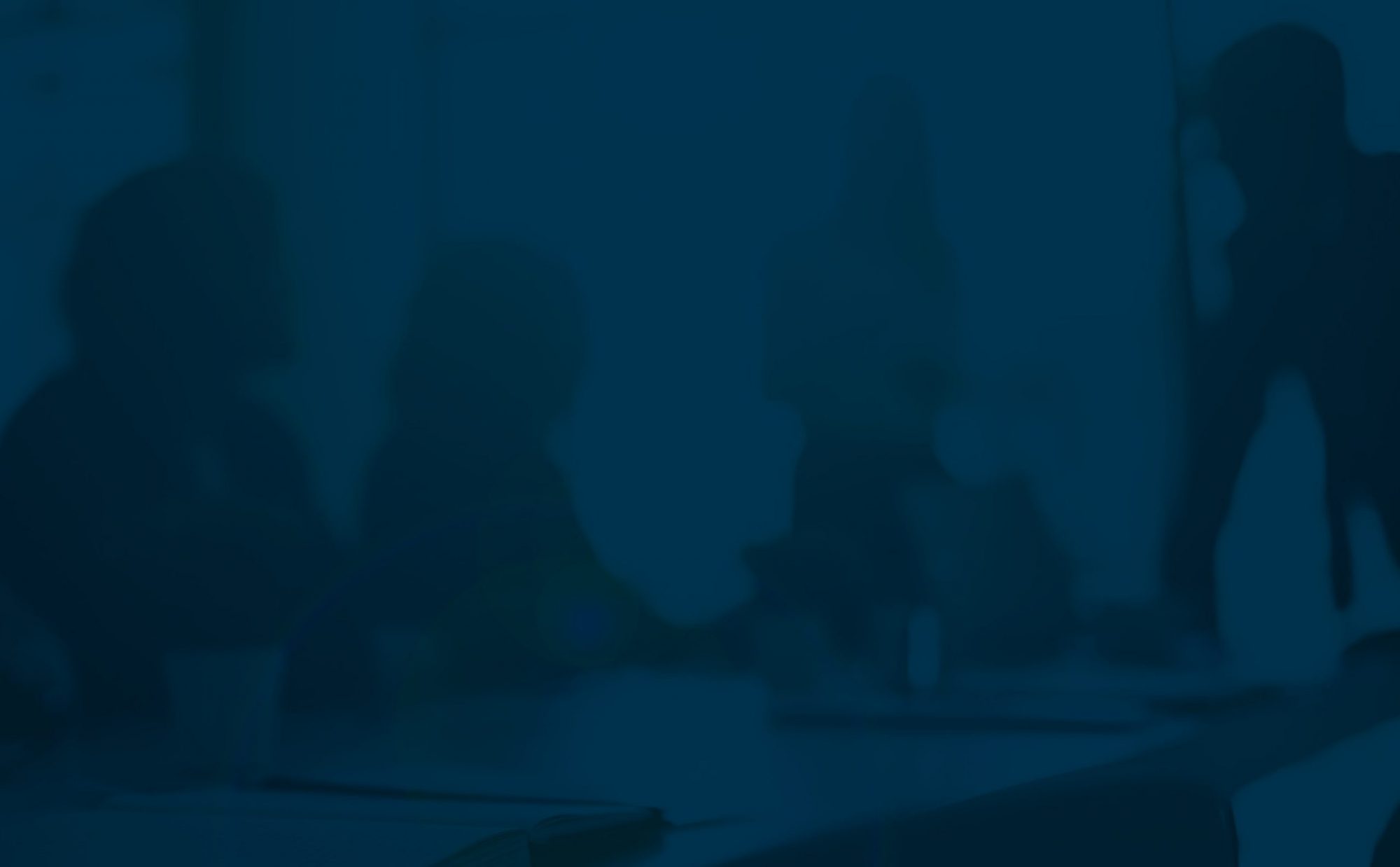 In a judgment handed down on 23 July 2020, the High Court of Justice awarded Rached Ghannouchi (the leader of the Tunisian Ennahdha Party and Speaker of the Tunisian Parliament) £45,000 in libel damages in respect of an article published on 5 July 2019 by Middle East Online Limited and its Editor, Haitham El Zobaidi (who are based in London).
Links
Read the Press Release here.
Rached Ghannouchi is represented by Nigel Tait and Mathilde Groppo.