Richard Burgon MP -v- News Group Newspapers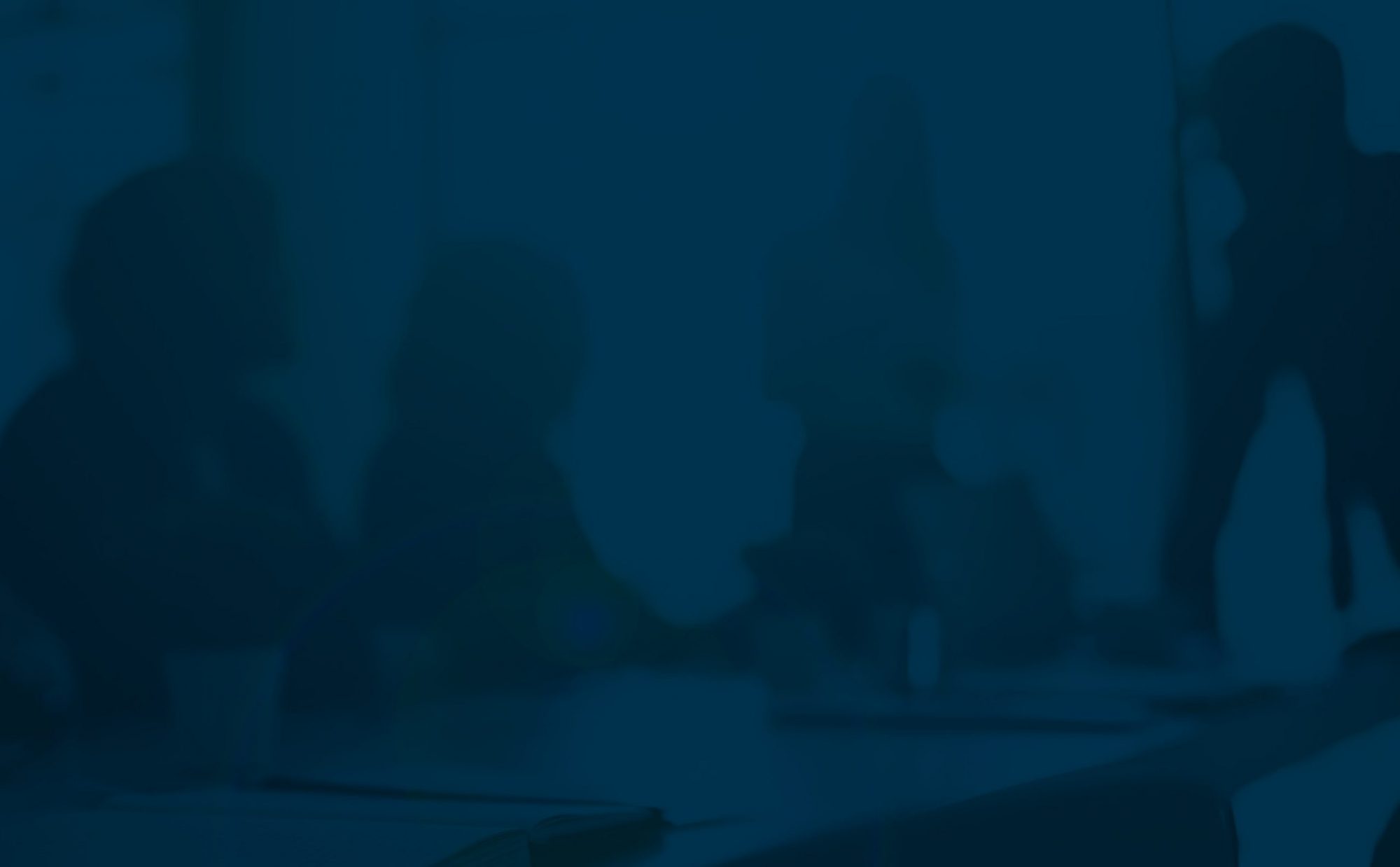 PRESS RELEASE
Labour Frontbencher Richard Burgon MP Wins Libel Claim against The Sun's 'Nazi Symbols' Claim.
Judge says Sun defamed Shadow Lord Chancellor with false allegation about so-called 'Nazi iconography'
Awarded £30,000 damages and substantial legal costs
Injunction against repeating false claim
In a major victory against The Sun newspaper, the MP for Leeds East and Shadow Justice Secretary and Shadow Lord Chancellor Richard Burgon MP was today awarded substantial damages of £30,000 in the High Court for libel. The tabloid is expected to pay his legal costs, and an injunction was issued preventing the false statements from being published again.
Sitting in the High Court at the Royal Courts of Justice, Central London, Mr Justice Dingemans found that News Group Newspapers (owners of The Sun) and The Sun's Political Editor Mr Newton Dunn defamed Mr Burgon, causing serious harm to his reputation.
Mr Newton Dunn had written and published an online article in April 2017 which contained a false allegation that Mr Burgon had joined a band which delighted in using Nazi symbols.
The judge held that the allegation was untrue and likely to cause Mr Burgon serious harm. Far from delighting in Nazi imagery, the band in question had merely made a single parody image of a Black Sabbath album cover. Quite simply the band, Dream Tröll, had not used "Nazi symbols" and was not a group that "delights in Nazi symbols".
The online article failed to include a reference to the Black Sabbath parody, despite it being pointed out to Mr Newton Dunn by Mr Burgon's advisors ahead of publication. Mr Justice Dingemans dismissed the publisher's claims that the statement was true, or an honest opinion, or in the public interest:
"Mr Newton Dunn has convinced himself that the statement was off the record in an attempt to rationalise what was otherwise an inexplicable failure to include the reference to Black Sabbath in the online article".
Nigel Tait, Head of Media Law at Carter-Ruck, said: "This is another sign that the courts will not condone irresponsible and untrue allegations, including against public figures."
Links:
Mr Burgon was represented by Nigel Tait and Persephone Bridgman Baker of Carter-Ruck and Adam Speker of 5RB.
Also on this case: