Sasha Wass KC – top criminal KC secures full Court apology from Mail on Sunday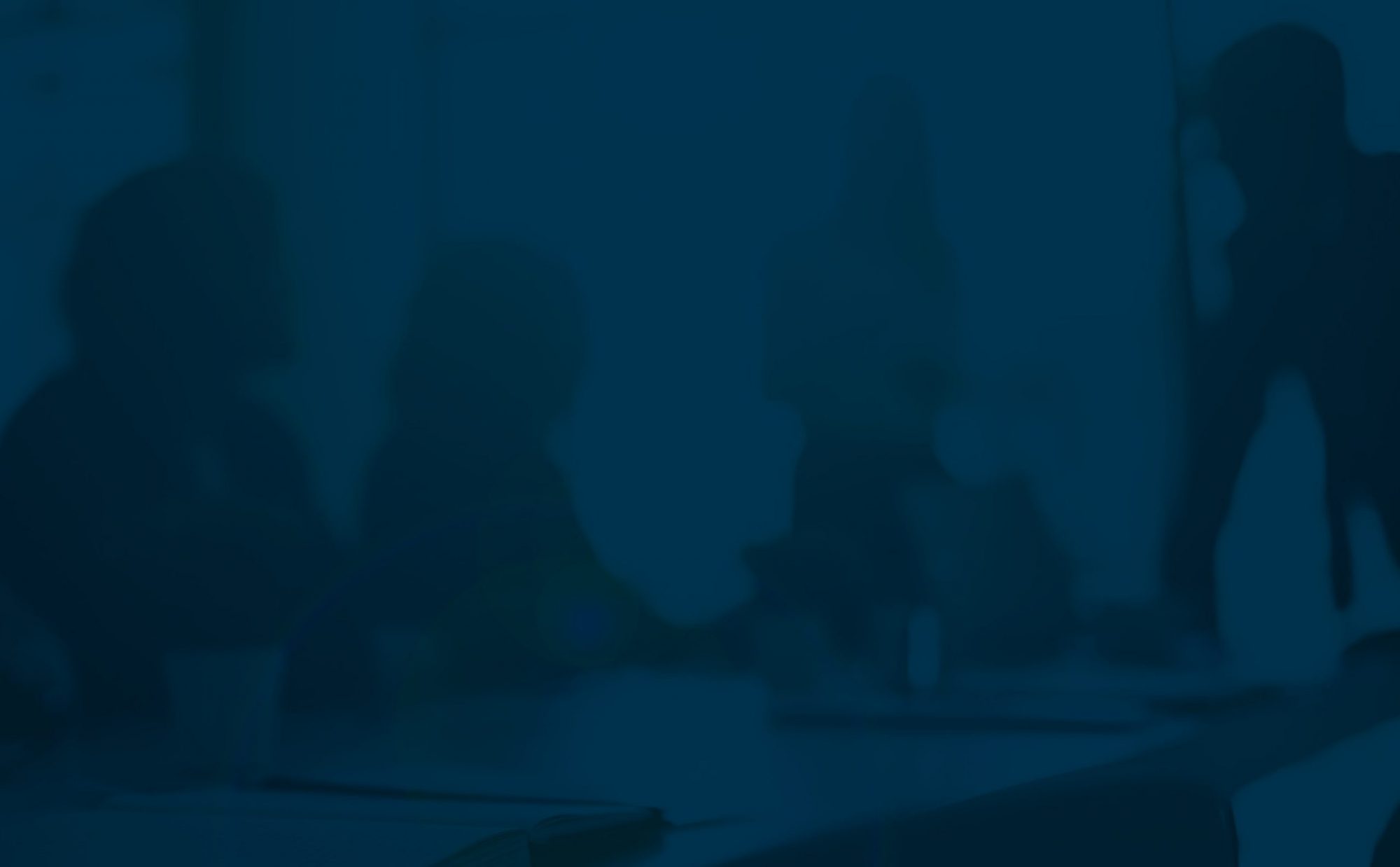 Sasha Wass KC, one of the most highly-respected practitioners at the criminal bar, has received a High Court apology following a libellous article published by the Mail on Sunday's David Rose on 9 October 2016, which falsely suggested that Ms Wass had (in summary) suppressed evidence of police corruption in order to put an "innocent man in jail".
Associated Newspapers (the Mail on Sunday and MailOnline's parent) today acknowledged that all of the allegations were untrue, and further that its unreasonable resistance to Ms Wass's subsequent complaints had exacerbated the distress caused. Associated Newspapers has agreed to pay substantial libel damages (to be assessed by the Court in due course) and Ms Wass's legal costs.
The Mail on Sunday also published a full apology on 17 June, which can be read here.
Links:
A full Press Release can be read here.
The full Statement in open Court can be found here.
Read the Law Gazette's article here.
Read the Press Gazette's article here.
Adam Tudor and Oliver Cox acted for Ms Wass.