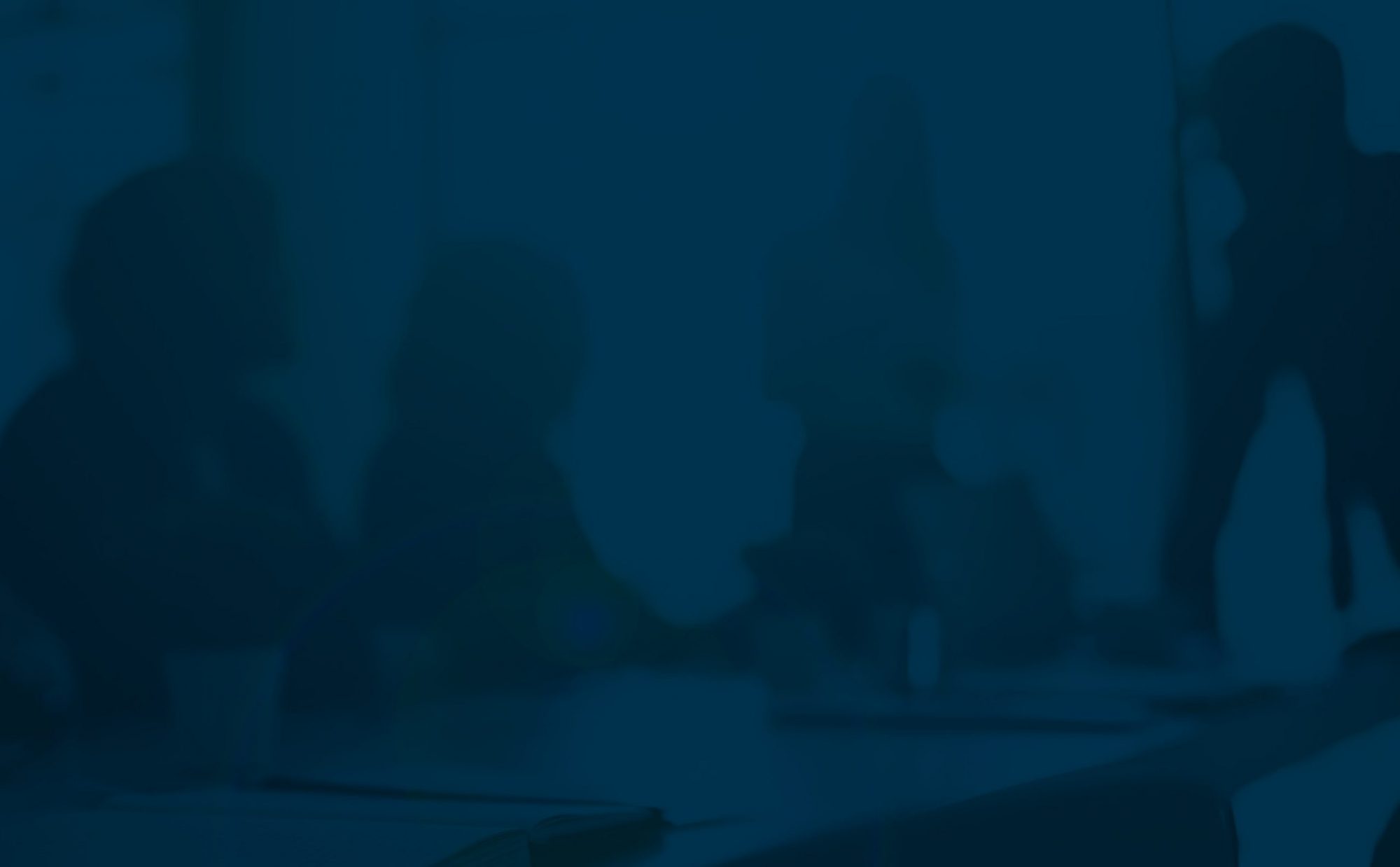 Sir Elton John has received £100,000 in damages for libel, a full apology and a Statement in Open Court from Associated Newspapers Limited.
Sir Elton sued after the Daily Mail published an article which falsely accused him, among other things, of issuing a bizarre edict to guests at his White Tie and Tiara annual charity ball last year telling them not speak to him unless he approached them.
At a hearing on 24 May 2006 in the High Court in London, Nigel Tait of Carter-Ruck told the Court that no such edict was issued at all. Sir Elton greeted each guest as they arrived and is well known for chatting to as many people as possible who attend the annual event, not least to thank them for helping him with his fundraising efforts.
The Daily Mail did not try to justify the allegations but defended the action by making an offer of amends and relying on this in its defence. Following Sir Elton's rejection of the offer of amends the Daily Mail applied unsuccessfully to the court to have the action struck out on the grounds that Sir Elton could not demonstrate that the Daily Mail had reason to believe the allegation was untrue when they published it. The application was thrown out by Mr Justice Eady and the case was listed for trial before a Judge and Jury to commence on 26 June this year.
Sir Elton £100,000 will donate his damages to the Elton John Aids Foundations, which have already raised over $100 million for charitable purposes throughout the world.
---
Links:
Sir Elton was represented by Nigel Tait and Hanna Basha