Supreme Court of Canada dismisses Rebel News libel claim against Al Jazeera using Anti-SLAPP laws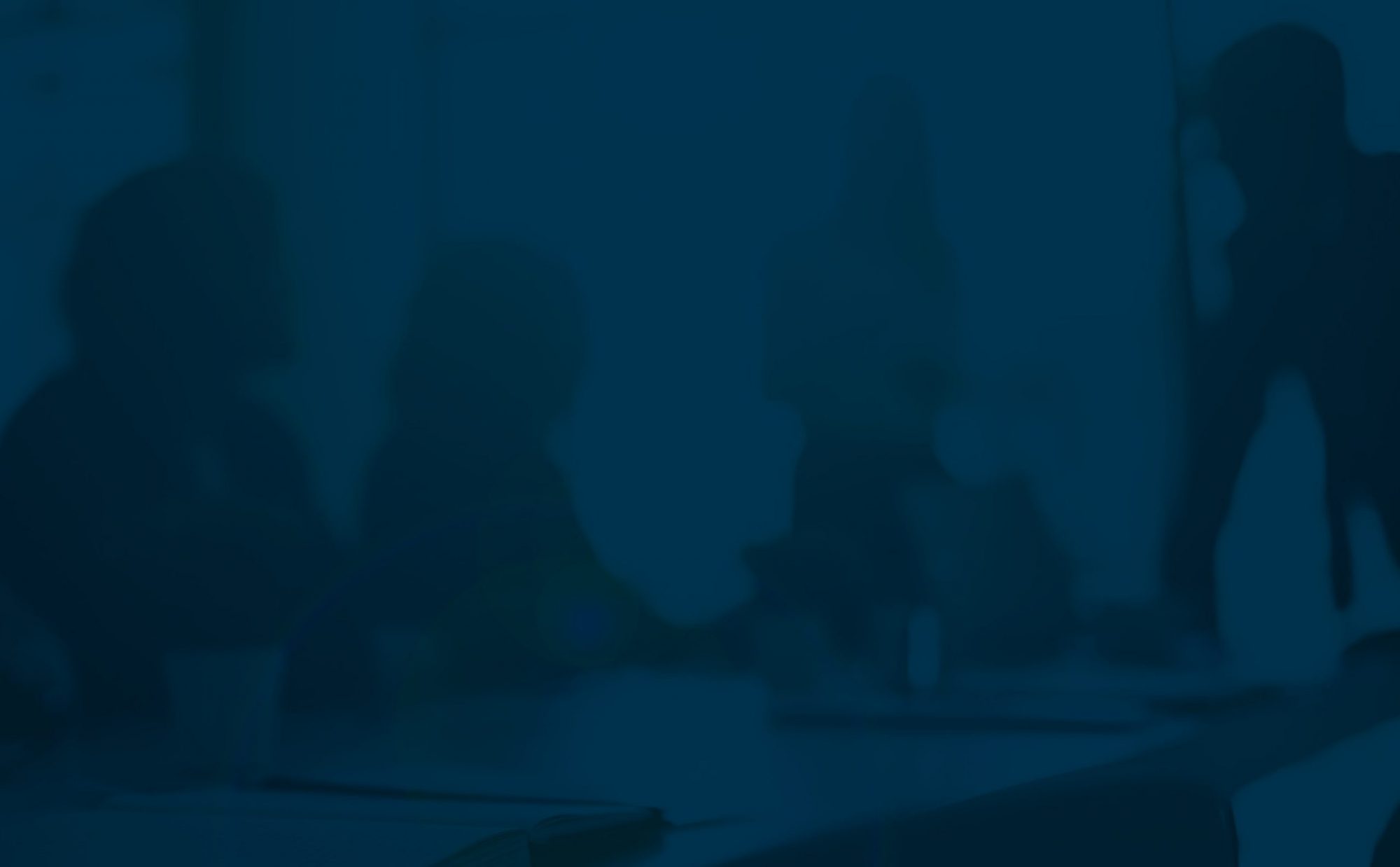 The Supreme Court in Canada has issued a judgment dismissing an application by Rebel News Network for leave to appeal an earlier decision of the Court of Appeal for Ontario. Rebel News was also ordered to pay Al Jazeera Media Network's costs.
In upholding the 2022 decision of the Court of Appeal, the judgment represents an important ruling for the media in the application of Canadian Anti-SLAPP legislation.
Carter-Ruck acted for the Defendant Al Jazeera and instructed Philip Tunley of Tunley Law in Canada.
Rebel News, a right-wing news organisation run by Ezra Levant, had sued Al Jazeera over allegations broadcast on its "Listening Post" programme in September 2019 which were critical of Rebel News content.
Early in 2021, the Court at first instance dismissed the claim following a motion brought by Al Jazeera under Canadian "anti-SLAPP" legislation, ruling that the action represented a strategic lawsuit against public participation or SLAPP. The relevant legislation is expressed as being for the purpose of encouraging parties to express themselves on matters of public interest, promoting broad participation in debates on matters of public interest and discouraging the use of litigation as a means of unduly limiting expression on matters of public interest.
The Court found (i) that Rebel had failed to discharge the burden of showing that there was no valid defence to the claim and (ii) that Al Jazeera had a valid defence of responsible communication on matters of public interest (responsible journalism). It held that there was a strong public interest in the subject matter of the Al Jazeera programme, such that, in the absence of evidence of specific harm caused by the publication, the public interest in free expression and public debate outweighed Rebel's interests.
Rebel News appealed the first instance decision in the Ontario Court of Appeal. Giving its decision in January 2022, the Appeal Court agreed that the defence of responsible journalism was available to Al Jazeera, and that the balance of interests weighed in Al Jazeera's favour.
The Supreme Court ruling reinforces the Court of Appeal ruling in a strengthening of the anti-SLAPP regime in Canada. Rebel News will now have to pay costs to Al Jazeera, as ordered by the Court of Appeal.
The case will be of interest to media publishers and to those considering the development and implementation of anti-SLAPP legislation in other jurisdictions.
Al Jazeera is represented by Claire Gill.
Links