Supreme Court to hear landmark defamation appeal by prominent British Muslim against Home Secretary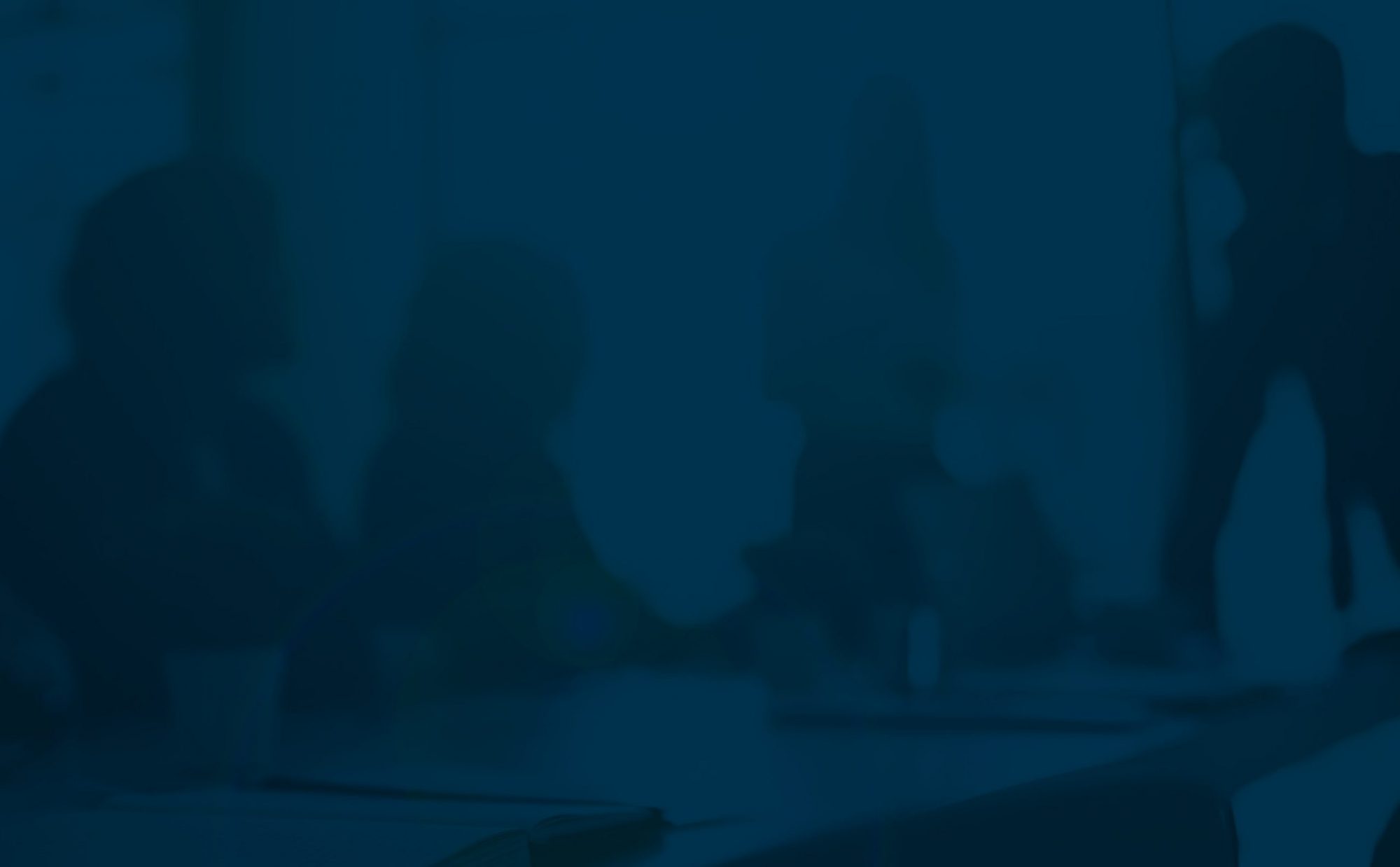 On 1 November 2023 the UK Supreme Court will hear the appeal by Chowdhury Mueen-Uddin, a senior and prominent member of the Muslim community in the UK who was a founding member of the Muslim Council of Britain and served as the vice chairman of the East London Mosque.
The defamation proceedings in question relate to the publication in October 2019 of a Report by a committee established by the Home Office. The Report contained allegations of war crimes during the Bangladeshi War of Independence in 1971 (for which Mr Mueen-Uddin was tried in absentia in Bangladesh more than 40 years later in 2013) and linked him to extremism in the United Kingdom. Mr Mueen-Uddin has always strenuously denied the allegations (which have since been removed from the Report) and maintained his innocence. The appeal raises important issues of English defamation law, a summary of which can be found in the Supreme Court's Case Summary (here).
Chowdhury Mueen-Uddin is represented by Adam Tudor, Helena Shipman and Amber Courtier of Carter-Ruck, and Jacob Dean and Lily Walker-Parr of 5RB.