The Prince v The Press: Carter-Ruck on Sky News, Channel 4 News and ITV's The Lorraine Show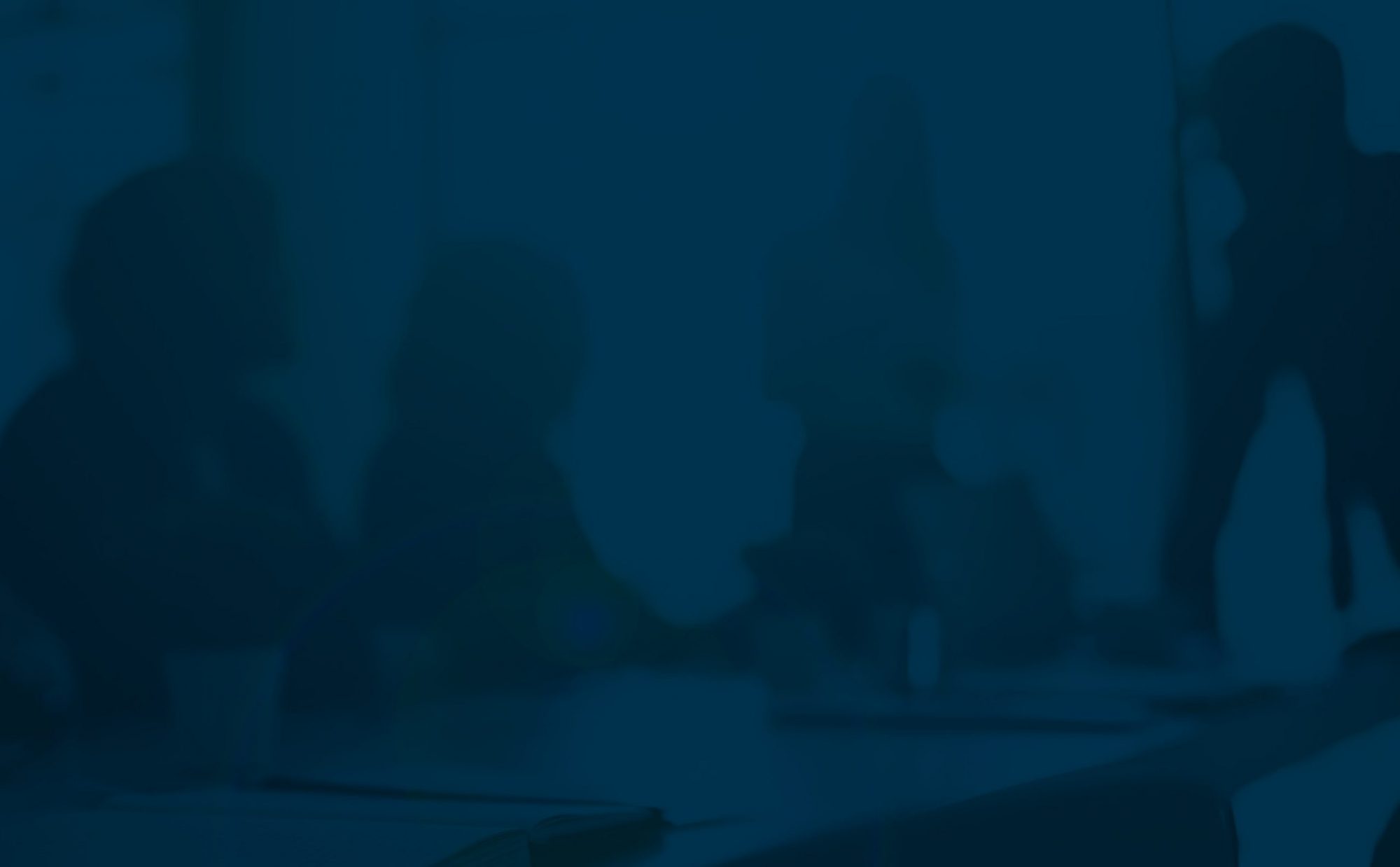 Prince Harry gave evidence in court this week as part of his hacking case against Mirror Group Newspapers.
Carter-Ruck partners Antonia Foster and Persephone Bridgman Baker have made several appearances on Sky News and Sky News special programme: Harry in Court for their week-long analysis of the case, including alongside the former editor of the Daily Mirror Paul Connew.  Antonia and Persephone have also appeared on Channel 4 News, CBC News, NewsNation (US), ITV's The Lorraine Show (with the former BBC Royal Correspondent Jennie Bond) and LBC to give an insight into Prince Harry's ongoing claim against Mirror Group Newspapers for unlawful information gathering, which he says took place between 1996 and 2011.  This is one of four legal battles brought by Prince Harry against British newsgroups.
Links
Sky News 27.07.2023 – Antonia Foster
Sky News (Harry in Court) 07.06.2023 – Persephone Bridgman Baker
NewsNation (USA) 07.06.2023 – Persephone Bridgman Baker
CBC News 07.06.2023 – Antonia Foster
Sky News 06.06.323 (Harry in Court) – Persephone Bridgman Baker
Channel 4 News 06.06.2023 – Antonia Foster
Sky News 06.06.2023 – Antonia Foster
ITV Lorraine Show 06.06.2023 – Antonia Foster
Sky News 05.06.2023 – Antonia Foster
Sky News (Harry in Court) 05.06.2023 – Persephone Bridgman Baker
LBC Radio 05.06.2023 – Antonia Foster