The Times apologises to Mike Ashley and pays substantial libel damages over "protected" phone records allegations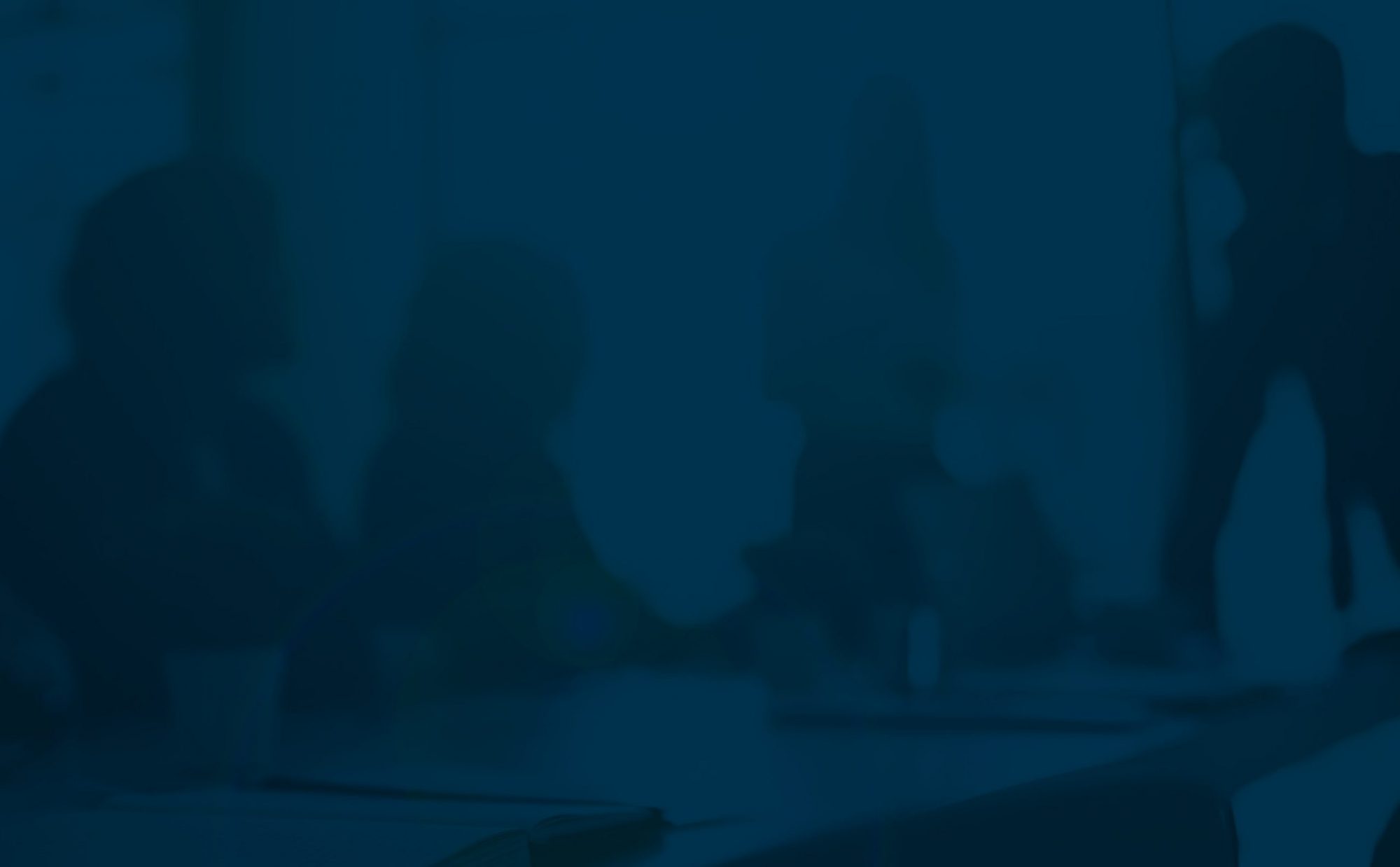 Mr Ashley, the chief executive officer and majority shareholder of Frasers Group plc (formerly Sports Direct International plc), brought libel proceedings over a series of articles published by The Times in July 2020, concerning claims made by the founder of the mobile telephone company Sport Mobile, that his company had "protected" Mr Ashley's phone records in the context of 2017 High Court proceedings against Jeffrey Blue.
In a ruling in July 2021, the court found that, contrary to the claims of the newspaper, the articles were presented as a serious investigation by a senior journalist and contained allegations of fact which were defamatory of Mr Ashley. Following that ruling, The Times made an Offer of Amends, and published an apology on 7 January 2022. On 2 March, The Times joined in the reading of a Statement in Open Court in the High Court. In apologising to Mr Ashley, The Times has withdrawn its allegations and has unequivocally accepted that any allegations of wrongdoing by Mr Ashley in his litigation with Jeffrey Blue are untrue. The Times has agreed to pay Mr Ashley substantial damages and his legal costs.
Mr Ashley was advised by Claire Gill and Dominic Garner of Carter-Ruck.
Links