The Times Lawyer of the Week: Claire Gill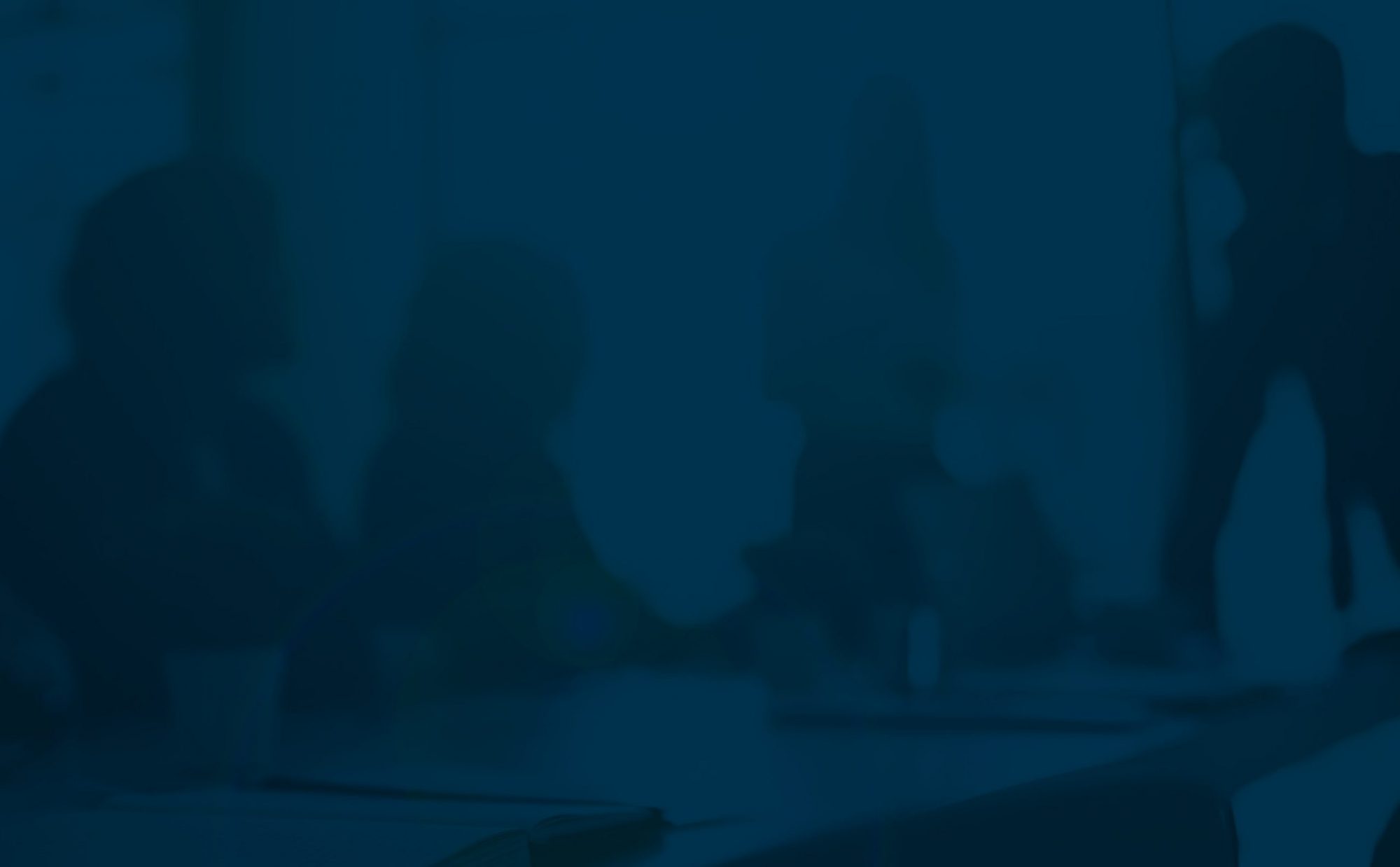 Claire Gill, a partner at Carter-Ruck, acted for NT2, a businessman, in the first "right to be forgotten" case against the search engine giant Google in the UK. The High Court ruled that his conviction be removed from search results.
WHAT WERE THE MAIN CHALLENGES?
Dealing with uncharted legal territory. We had a strong belief in the policy of the rehabilitation of offenders – which is undermined in an internet age – but there were complex legal issues in play, balancing conflicting rights under European Union human rights and data protection legislation and the Rehabilitation of Offenders Act 1974.
WHAT'S THE BEST DECISION YOU'VE TAKEN?
Not to apply to train at a big corporate firm. I had immediate hands-on experience and interaction with clients at this firm.
WHO HAS INSPIRED YOU?
The late Geoffrey Shaw, QC, who led the first libel case I ran. He had a first-rate brain and showed me the need for common sense and compassion. Also my parents and husband, who have always believed in me.
WHAT'S THE ODDEST/FUNNIEST THING THAT HAS HAPPENED TO YOU?
My first letter of claim as a trainee under the supervision of Peter Carter-Ruck was published in Private Eye, which ridiculed, among other things, a grammatical error neither of us had spotted.
WHAT'S THE BEST ADVICE YOU'VE RECEIVED?
Pay attention to detail and do the small things well – then the bigger tasks will fall into place.
WHICH THREE QUALITIES SHOULD A LAWYER HAVE?
Listen: understand a client's objectives and don't let your "lawyer brain" take over. And remember the human narrative: you have to get the story across.
WHAT LAW WOULD YOU ENACT?
A law to protect the anonymity of those accused of crimes before they are charged. Too often people are left with irreparable reputational harm from the reporting of investigations, which falsely implicates them in criminal conduct. That presumption of anonymity should be displaced only in exceptional circumstances.
HOW WOULD YOU LIKE TO BE REMEMBERED?
By clients as having made a positive difference, and by friends and family as a good mother to my three sons, who are by far my best achievement.
Links:
Click here to read the full Times Lawyer of the Week Q&A