Tortured football fan Ali Issa Ahmad sends formal notification of civil claim to senior UAE officials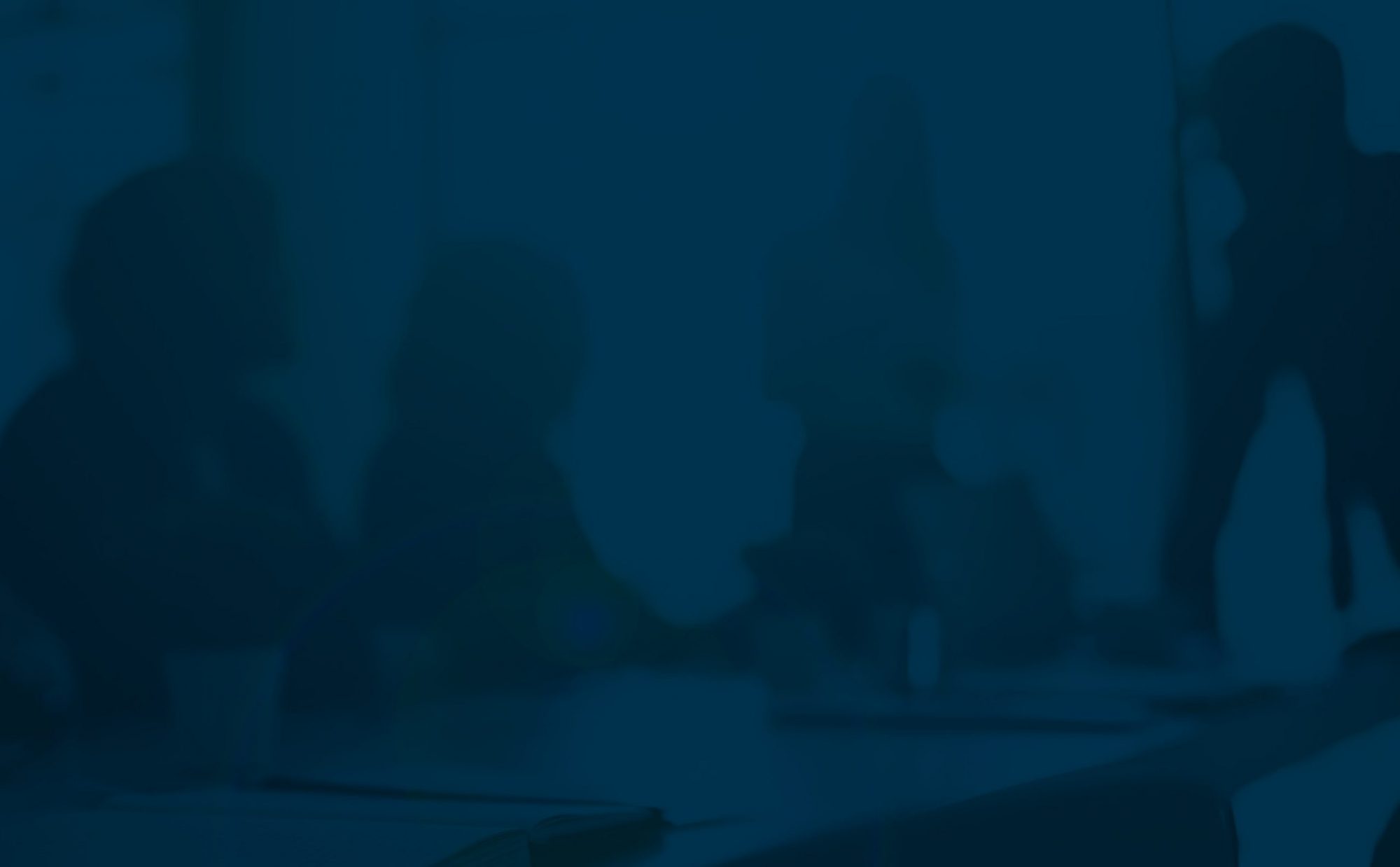 Ali Issa Ahmad, the British tourist who was falsely arrested and tortured in the UAE in 2019 after attending an Asian Cup football match, has sent formal letters of claim to six senior UAE officials. The proposed Defendants to his claim are:
Counsellor Saqr Saif Al Naqbi, the head of State Security Public Prosecution in Abu Dhabi;
Major General Faris Khalaf Al Mazrouei, the commander-in-chief of the Abu Dhabi Police;
Major General Ahmed Al Dahri, the second-in-command of the Abu Dhabi State Security Department;
Major General Ahmed Naser Ahmed Alrais Al Raisi, Inspector General in the Ministry of the Interior;
Major General Saif Al Zairi Al Shamsi, commander-in-chief of the Sharjah Police; and
Brigadier Dr Khalid Hamad Al Hamadi, Director of the Sharjah Police Research Centre.
Mr Ahmad's case has featured widely in the media, including in The Daily Telegraph on 5 February 2019 and The Guardian on 18 July 2019.
For further information, please contact Cameron Doley at [email protected] or on + 44 (0)207 353 5005.
Links
Read the Press Release here