High Court gives tortured football fan Ali Issa Ahmad permission to pursue his claim against six senior UAE Officials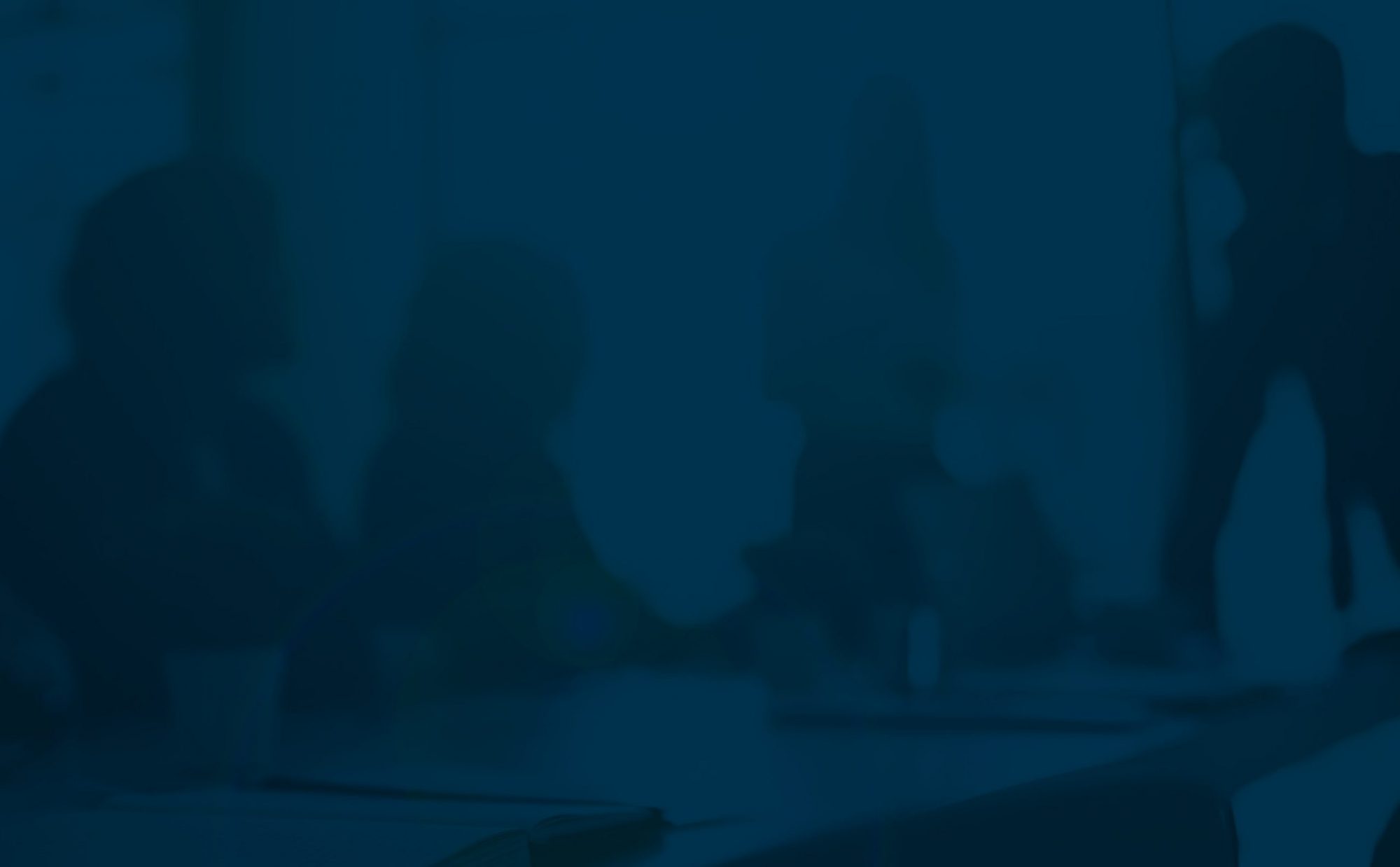 Ali Issa Ahmad, the British tourist who was falsely arrested and tortured in the UAE in 2019 after attending an Asian Cup football match, has been given permission by the High Court to serve out of the jurisdiction and pursue his claim against six senior UAE officials, including against Major General Ahmed Naser Al Raisi, the recently appointed President of Interpol.
Mr Ahmad is seeking damages against the six for false imprisonment, assault and battery, intentional infliction of harm including psychiatric harm, and negligence which occurred during the course of his detention in Sharjah, UAE between 23 January and 12 February 2019. Mr Ahmad is also pursuing a claim against Counsellor Saqr Saif Al Naqbi for malicious prosecution.
Mr Ahmad said: "I am so happy that the High Court has granted permission to serve my claim against the people responsible for my torture in UAE. I have suffered for the last three years. I deserve justice. Torture is painful, it has changed my life and changed how I feel emotionally. I am a victim of torture because of the football shirt I wore."
Mr Ahmad's case has featured widely in the media, including most recently in The Guardian on 8 February 2022.
Links