Turkish Prime Minister wins libel claim against Daily Telegraph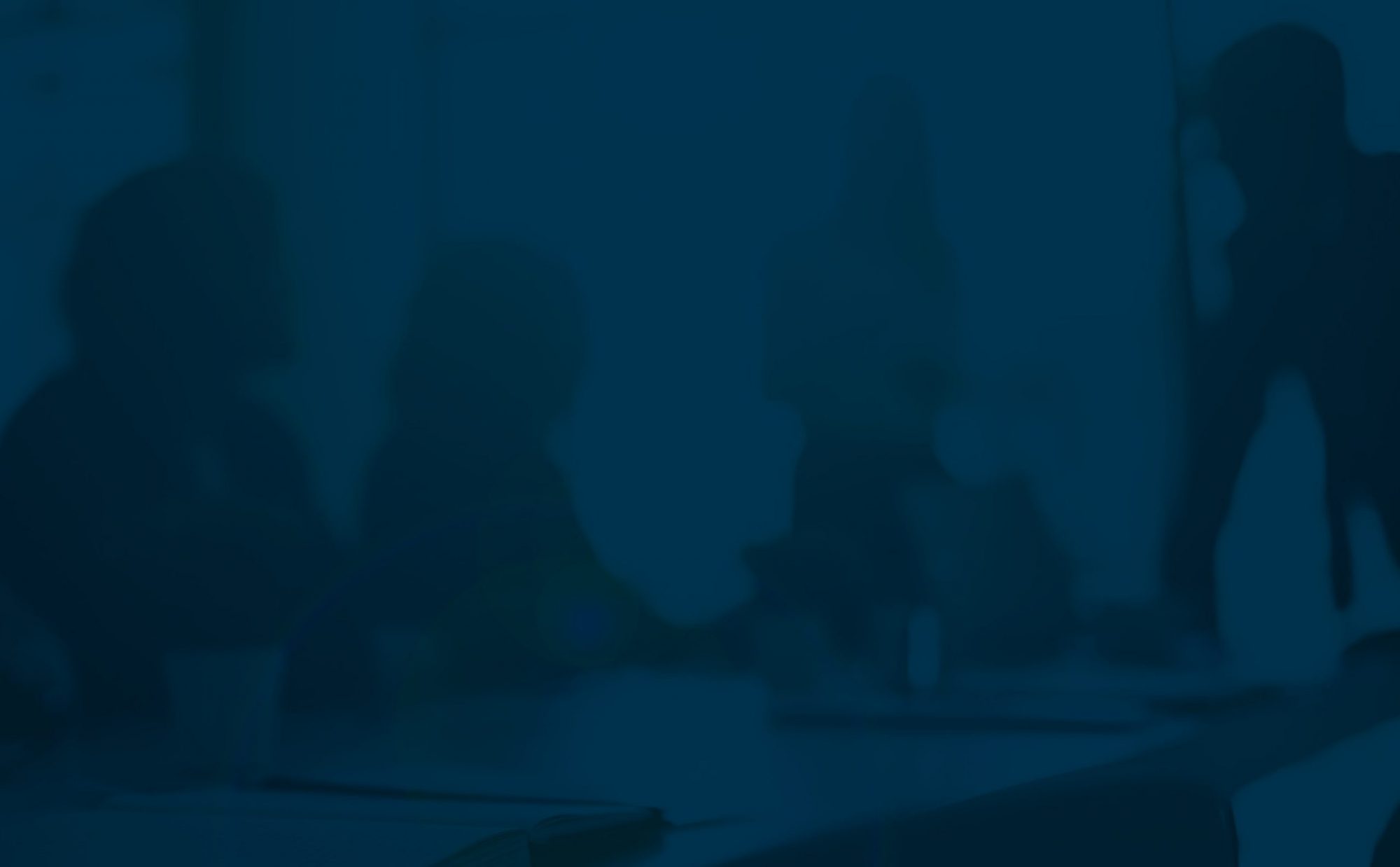 The Prime Minister of the Republic of Turkey, Recep Tayyip Erdogan, has won his libel action over untrue allegations published by the Daily Telegraph concerning a supposed US$25 million donation by Iran to his AK Parti. The Daily Telegraph has apologised in open Court to Prime Minister Erdogan, published apologies in its newspaper and on its website and agreed to pay him a substantial sum in damages.
---
Links:
Prime Minister Erdogan was represented by Cameron Doley and Luke Staiano.
Click here for The Financial Times' report of the case
Click here for Business Week's report of the case
Click here for BBC Turkey's report of the case