Wafic Saïd settles Data Protection claim against Barclays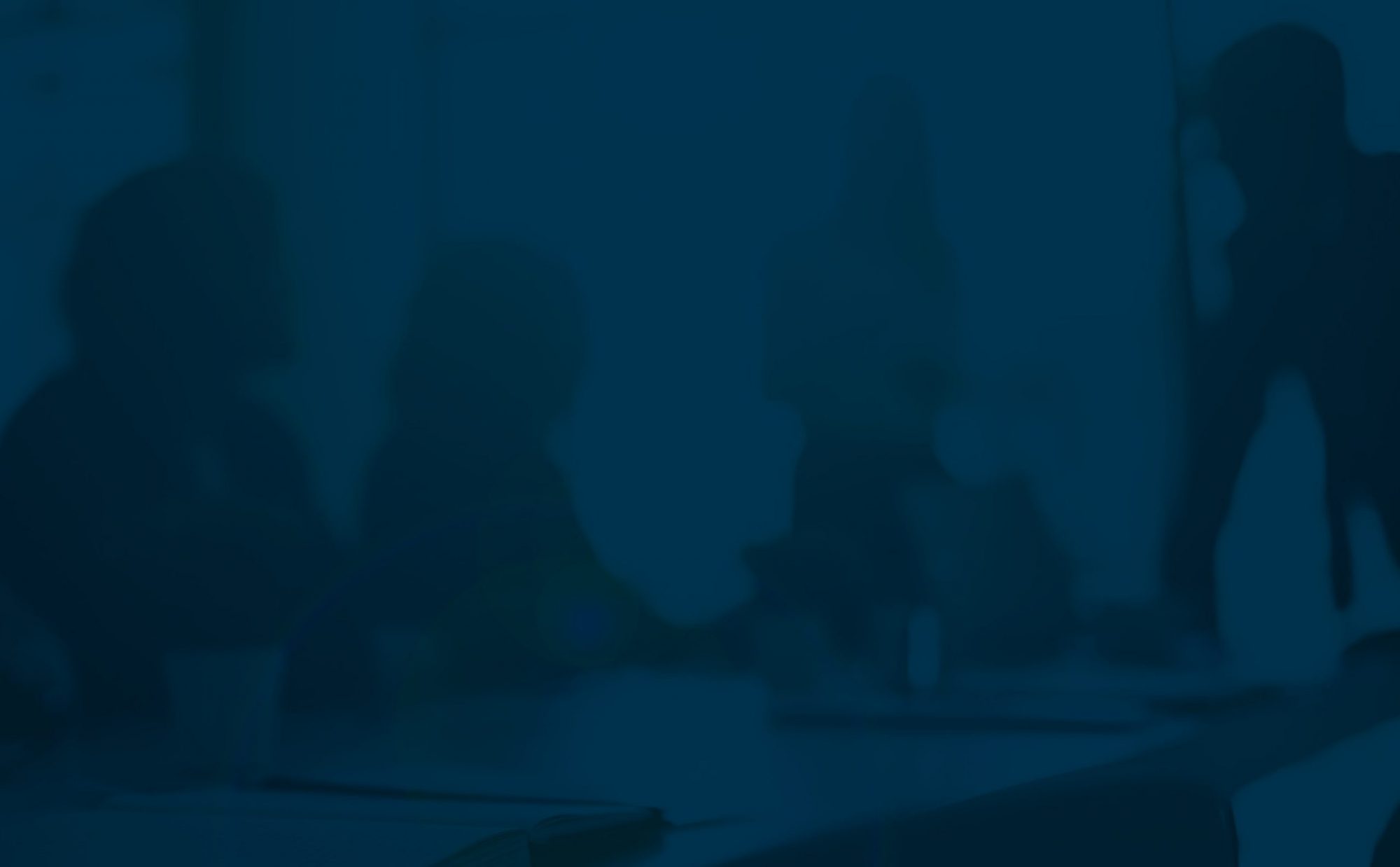 Mr Wafic Saïd, the Syrian businessman and philanthropist, has resolved his legal action against Barclays Bank after the bank apologised publicly to him for the way it ended their banking relationship and clarified the basis for its decision.
An agreed joint statement was released on 3 June 2016 in which Barclays confirmed that its decision to close the accounts was not based on any wrongdoing in relation to any account activity of any member of the Saïd family or associated entity. Mr Saïd had issued High Court proceedings against Barclays, seeking an order compelling the Bank to comply with its obligations under the Data Protection Act 1998, the bank having failed to provide any documents or data explaining its sudden decision to close various accounts associated with Mr Saïd. The Financial Conduct Authority has commissioned an independent study to research customers being denied access to banking services.
---