Women Who Inspire Networking Breakfast Roundtable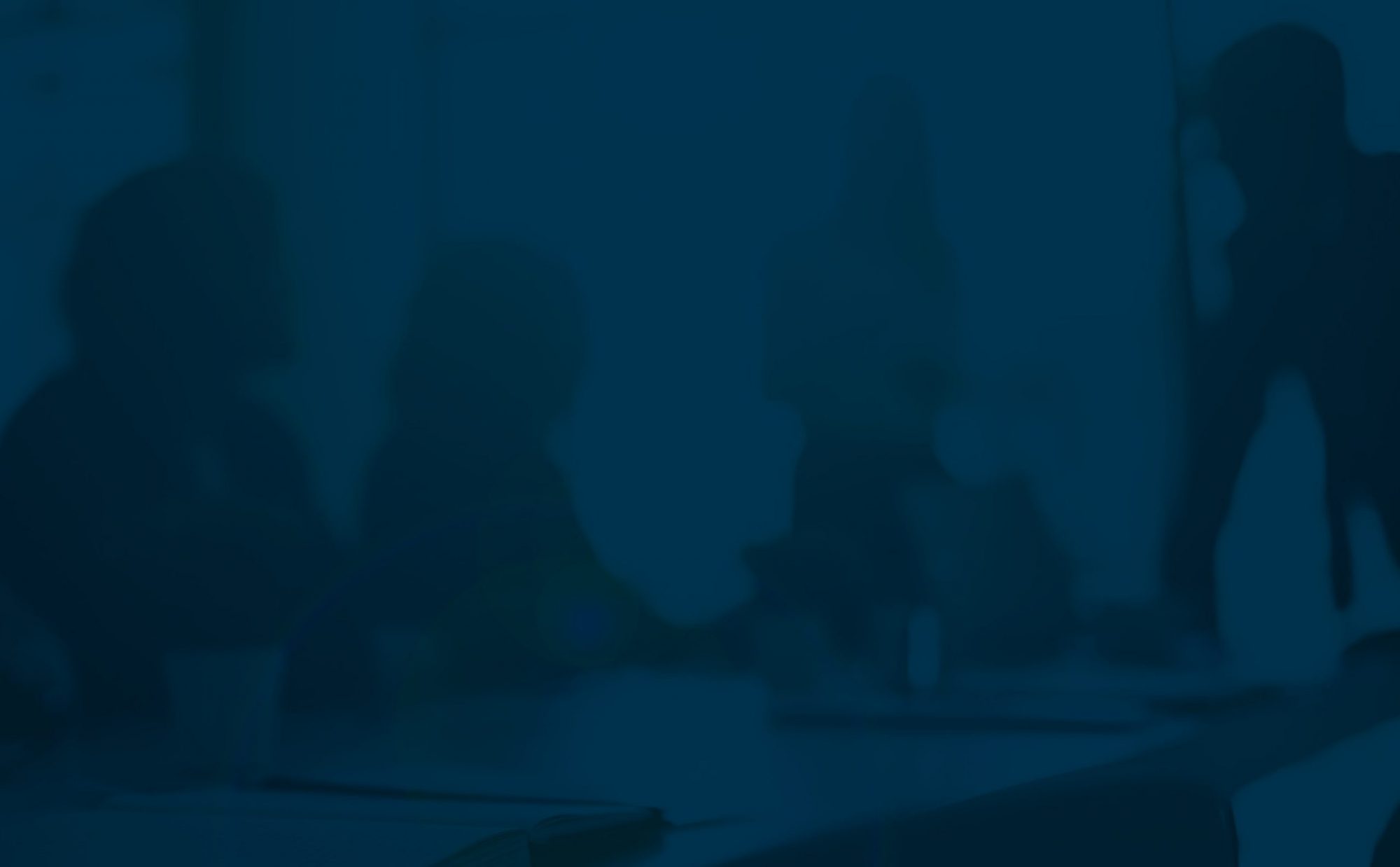 Helena Shipman and Mathilde Groppo hosted the sixth in a series of Women Who Inspire breakfast networking sessions. Our guest speaker was Jill Greenfield of Fieldfisher LLP who spoke about her pioneering work in obtaining civil redress for sexual assault victims. Jill is well known as a fierce defender of women's rights, and we were delighted to have her at the WWI breakfast event at Mortimer House.
The 'WWI' series enables female lawyers at similar stages of their careers to meet and engage on topical issues and hear from inspiring industry-leading experts at the top of their field who provide thought-provoking, insightful and pragmatic discussions.