Defamation and Reputation Management Top Tier Status Confirmed by Legal Directories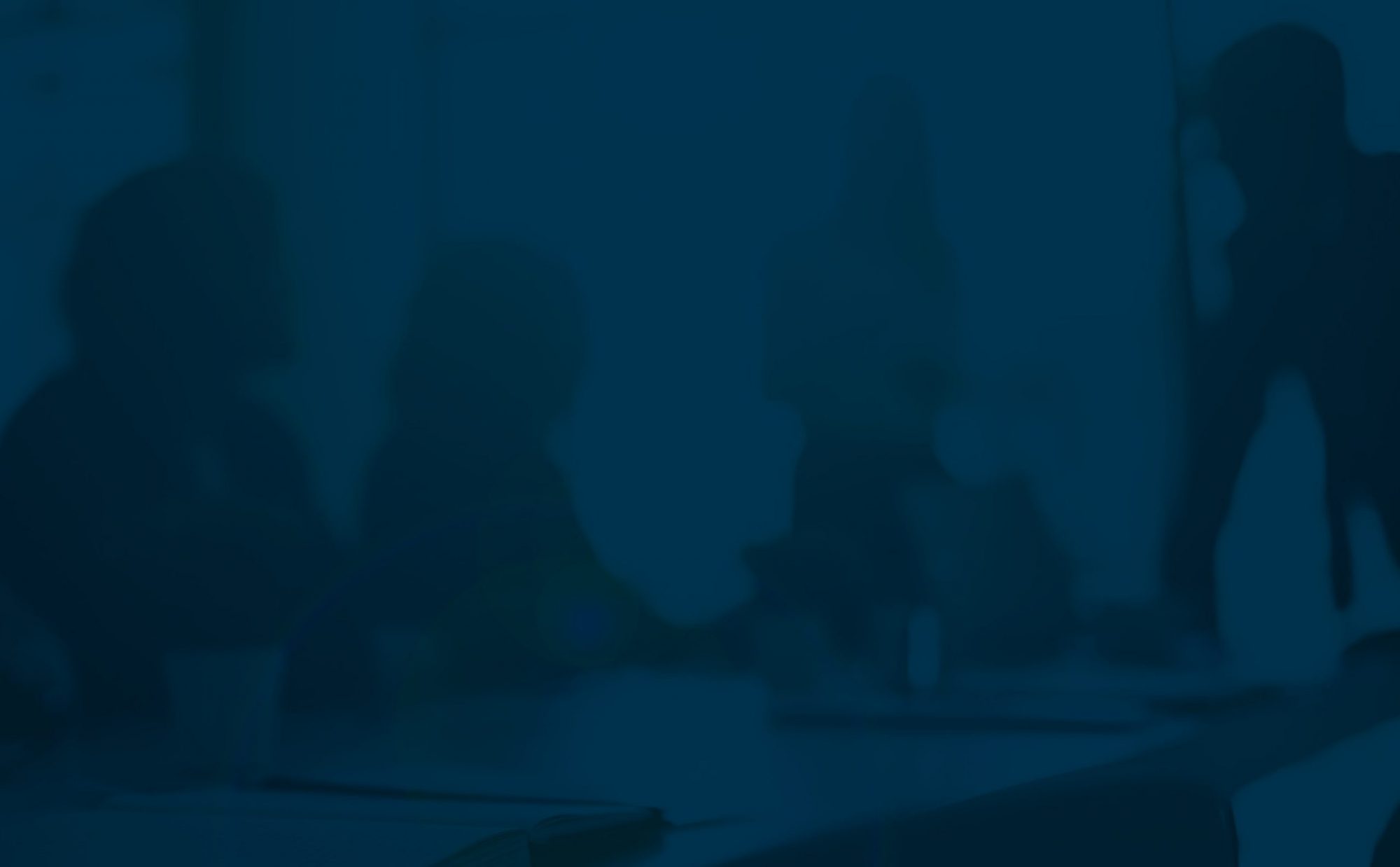 Carter-Ruck has again confirmed its top tier status for Defamation and Reputation Management by leading legal directories Chambers and Partners UK and Legal 500.
Chambers & Partners UK report… Carter-Ruck are known as an 'eminent reputation management practice with a record of excellence in high-profile privacy and defamation actions.' Impressed sources report 'you can tell the quality of the lawyer you are dealing with by the letters they write, sensible, measured arguments with no rhetoric or hyperbole.' 'They are the absolute best in this space, they know the business inside and out and have a broad-based practice which can cover any practice.'…
Sources and market observers comment on 'The very impressive Adam Tudor is a very significant player with a notable practice. He is a highly experienced libel and privacy solicitor with a strong reputation for his representation of companies and individuals in media disputes.' Alasdair Pepperis noted for his work on behalf of celebrities, sports personalities and other high net worth individuals on a broad range of privacy and reputational issues. Nigel Tait is held in the highest esteem by market observers, eliciting unanimous market praise such as 'one of the leading figures in the business. He's been around for a long time, and he has fantastically good judgement'…. Commentators consider him to be 'incredibly experienced' and 'fearsome in his reputation.' Claire Gill is reported as 'offering clients significant litigation experience, with particular experience on defamation and misuse of information cases.' Sources label her 'a technically brilliant lawyer.' Rebecca Toman is praised as 'the type of lawyer who gives her all to her work and to her clients. She gives first-rate advice.' Senior Associate, Persephone Bridgman Baker is considered by commentators 'an impressive individual.'
Legal 500 have again ranked Carter-Ruck in Band 1 for Reputation Management with Adam Tudor and Nigel Tait appearing in the Legal 500 Hall of Fame in recognition of their continued excellence in this field.