EU General Court annuls sanctions against Nizar Assaad, ending years of legal uncertainty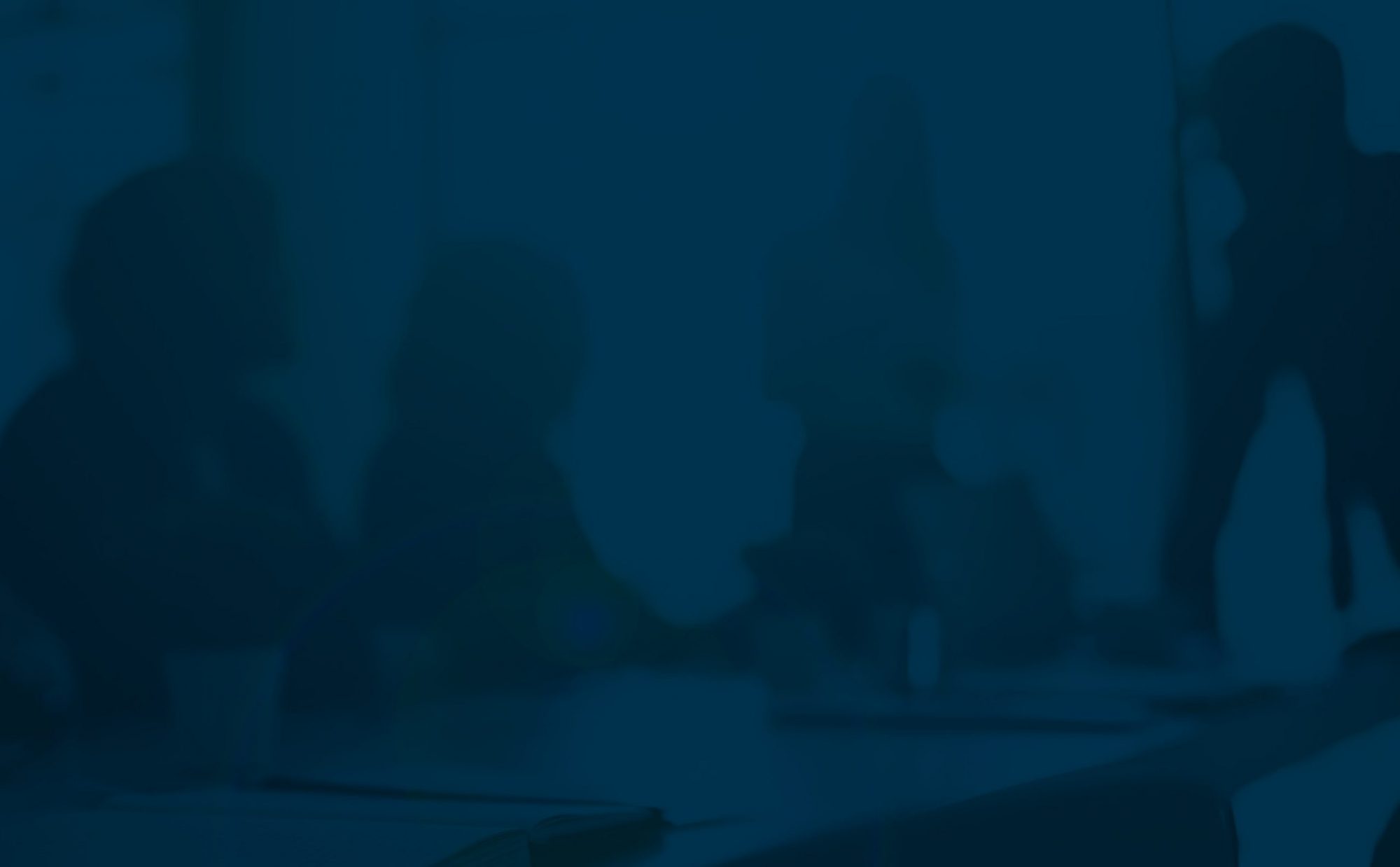 On 8 March 2023 the General Court of the EU handed down a significant judgment upholding Mr Assaad's annulment application and annulling sanctions which had been imposed on him by the EU Council.
The court upheld four out of five of Mr Assaad's pleas and found it unnecessary to decide on the fifth. The court annulled the sanctions and ordered the EU Council to pay Mr Assaad's legal costs, finding that the restrictive measures were not factually justified and also that they breached important principles of EU law.
A panel of five judges ruled that the Council:
had failed to demonstrate that Mr Assaad has business interests in Syria or that he occupied positions in bodies associated with trade;
had failed to substantiate its claim that Mr Assaad has ties to members of the Makhlouf and Assad families;
had failed to demonstrate that Mr Assaad is associated with the Syrian regime;
had failed to have due regard for Mr Assaad's legitimate expectations and had breached the principle of legal certainty by adopting restrictive measures with retroactive effect against him, despite confirming for years that he was not the person referred to in previous listings;
had infringed the principle of res judicata in light of a previous judgment of the General Court of 24 May 2012 finding that Mr Assaad was not the individual listed under the restrictive measures.
In his decade long legal battle in relation to these sanctions Mr Assaad has consistently asserted, supported by detailed objective evidence, that the imposition of the measures was unlawful. This week's judgment fully vindicates his position in that regard.
Mr Assaad has been represented throughout this litigation by Guy Martin, Charles Enderby Smith and Magali Sharma of Carter-Ruck, and Maya Lester KC and Malcolm Birdling of Brick Court.