Guy Martin on LBC Radio: Amber Heard v Johnny Depp libel verdict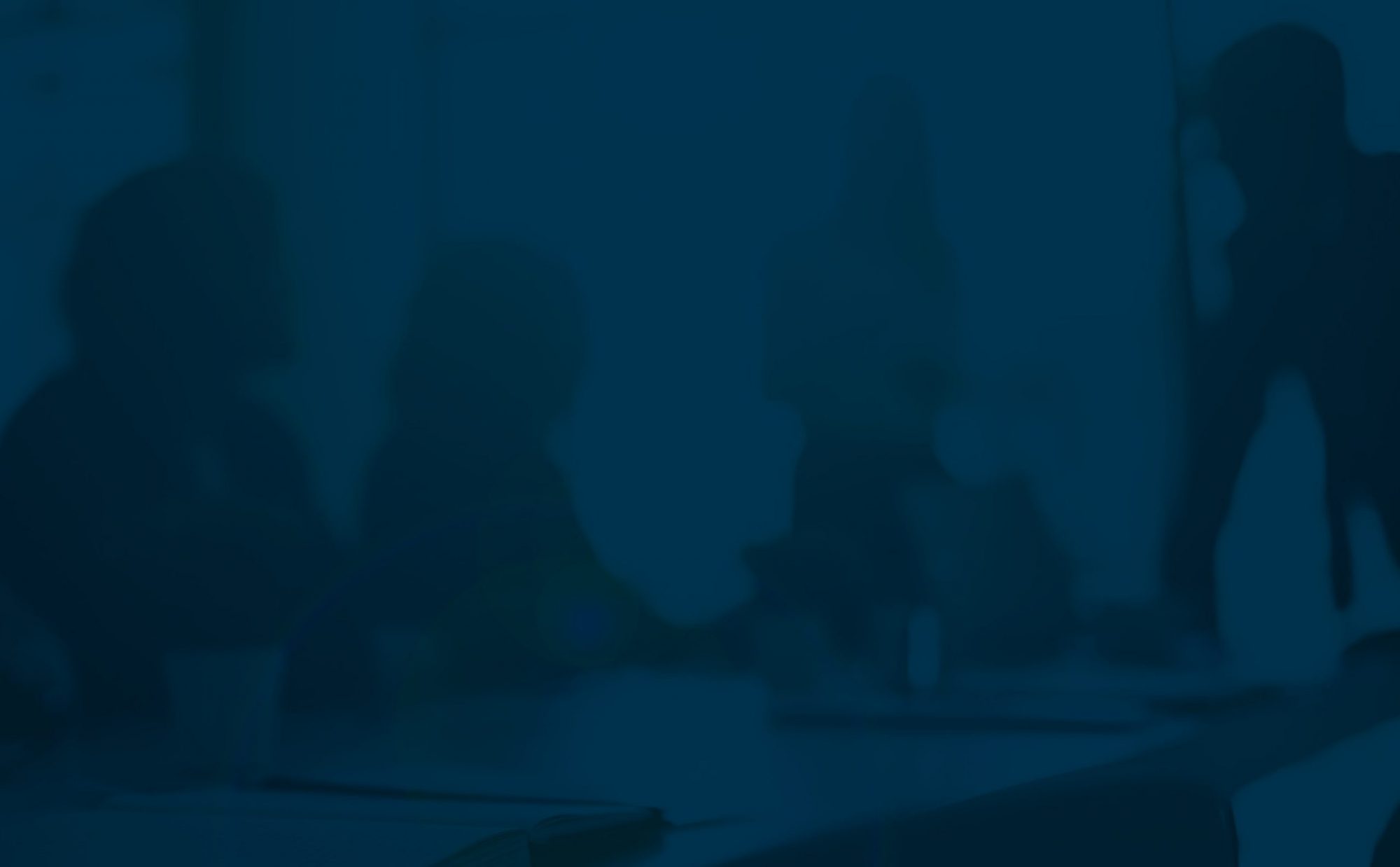 Carter-Ruck partner Guy Martin was interviewed by journalist Rachel Johnson on LBC on the widely reported libel proceedings between Johnny Depp and Amber Heard, described as the Libel trial of the decade. Guy provided an in depth and technical insight on the trial and the impact of the Virginia court having jurisdiction over the claims.
Guy explained the stark differences between the UK and US libel law systems and why it is much harder to prove libel in the US in cases where the complainant is a public figure.
Links