Johnny Depp v. Amber Heard: Duelling Defamation Claims Go to Trial – Claire Gill in Hollywood Reporter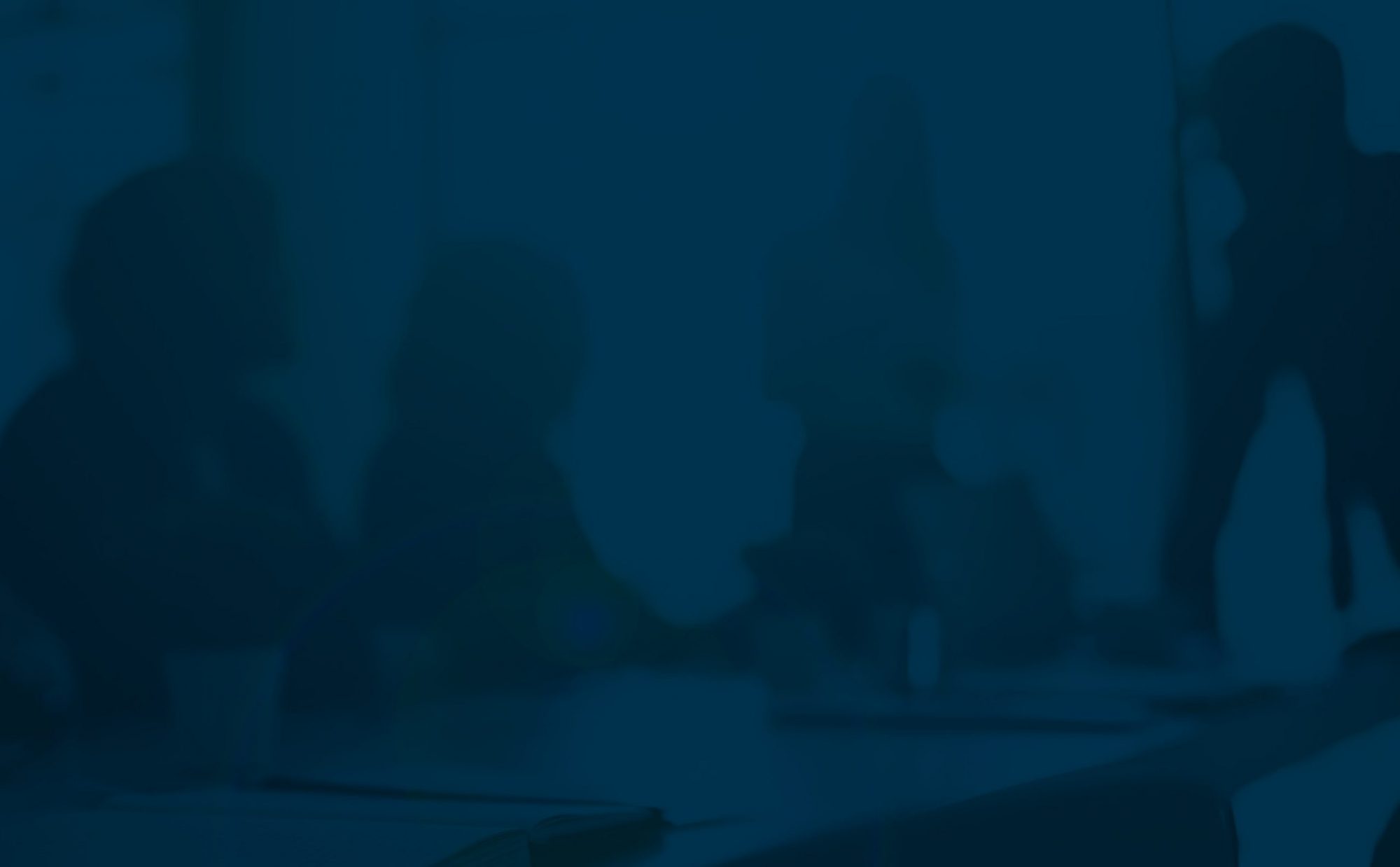 The Depp and Heard trial is now underway in the US having started on April 11 in Fairfax County, Virginia. Johnny Depp and Amber Heard have at least partially staked their careers and reputations on the jurors who will assess their credibility in this highly publicised libel case.
Mr Depp lost his libel case in the UK against the publishers of The Sun newspaper in 2020, where Ms Heard gave evidence against him on behalf of The Sun. Carter-Ruck partner Claire Gill provides an insight for The Hollywood Reporter on the risks of one of the most high profile celebrity trials we've seen in recent years.
Link