Data Protection claim for Arvind Tiku against Due Diligence firm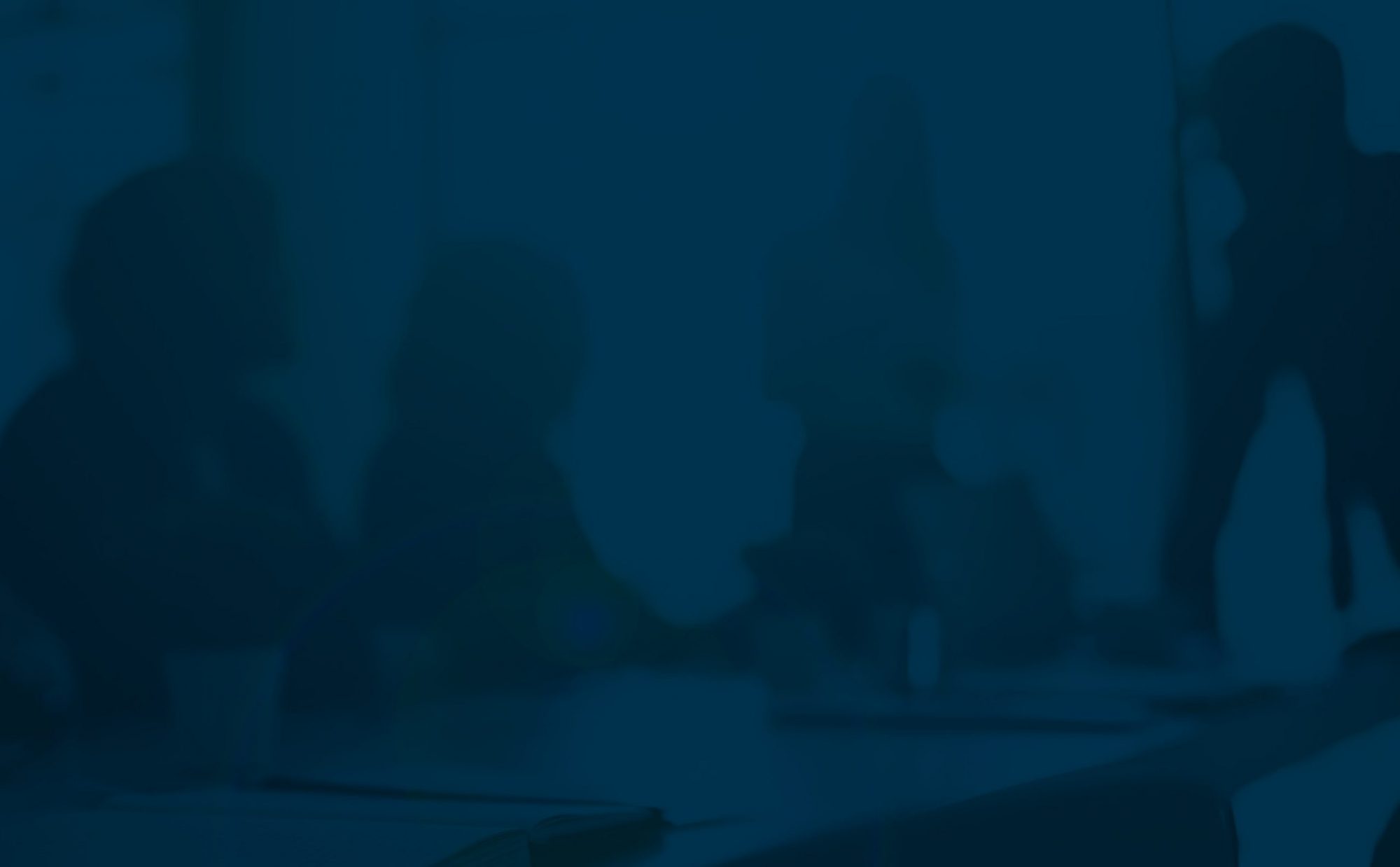 Carter-Ruck represented businessman Arvind Tiku in a data protection claim against S-RM Intelligence and Risk Consulting Limited [S-RM], a due diligence firm which had prepared reports for clients for KYC purposes which contained serious inaccurate allegations about Mr Tiku.
The reports repeated false allegations made about him by third parties. In light of information and documentation provided by Mr Tiku, S-RM agreed to delete the relevant reports and has informed the clients who received such reports accordingly. In doing so, S-RM took account of the documentary evidence disclosed, the retraction of similar allegations by a Swiss NGO and the fact that the Swiss and Kazakh authorities investigated the business dealings of Mr Tiku, and that such investigations were closed in 2013 with no charges brought and no finding of any wrongdoing. On this basis, S-RM accepted that the allegations investigated by the authorities are false.
Mr Tiku was advised by Claire Gill and Dominic Garner.