Nizar Assaad removed from EU sanctions list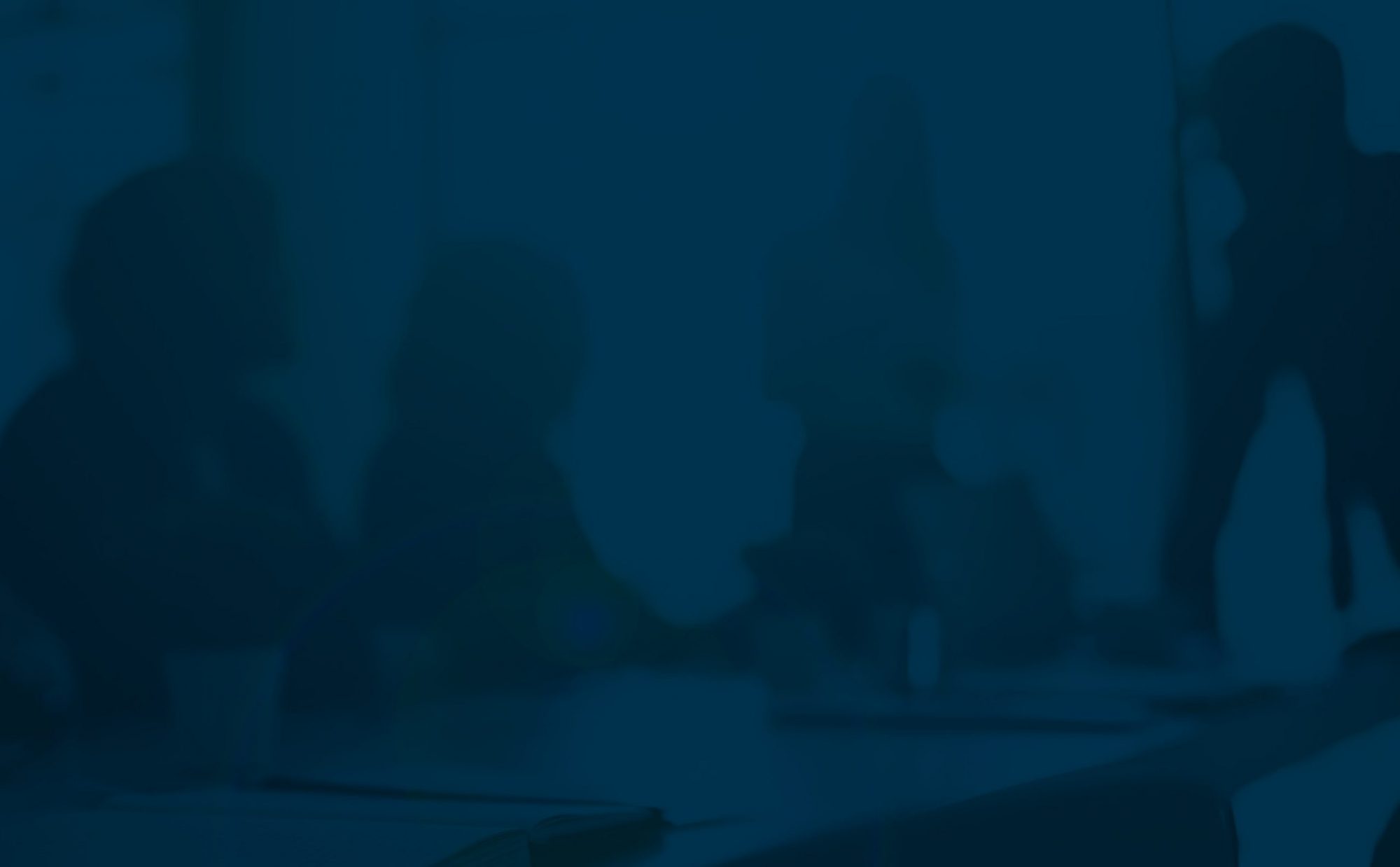 Carter Ruck client Mr Nizar Assaad has been removed by the EU Council from its Syria sanctions list following his successful application to annul the EU's targeted sanctions in the General Court of the EU.
The judgment of the General Court on 8 March 2023 and the decision of the EU Council finally to de-list Mr Assaad vindicate the position he has consistently held from the outset. The deadline for the EU Council to appeal this judgment expired on 19 May 2023. As the EU Council has now confirmed, he is no longer subject to EU sanctions.