Foreign Office apologises to torture victim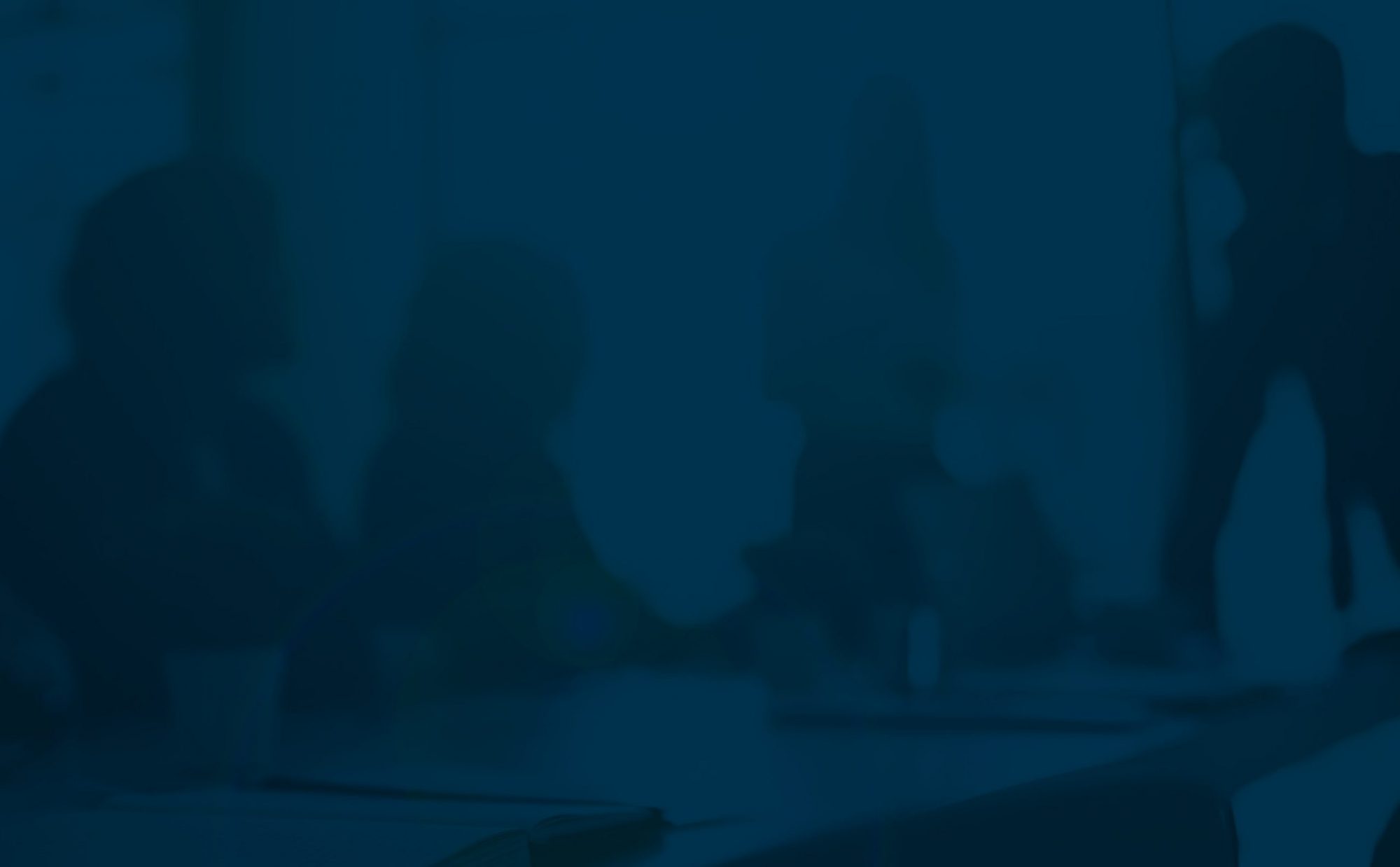 The British Foreign, Commonwealth and Development Office (FCDO) has formally apologised to Matthew Hedges, the British academic who was falsely imprisoned and tortured in the UAE over a period of more than six months in 2018, for its failure to protect him.
The FCDO's letter to Mr Hedges follows the Parliamentary Ombudsman's decision in August 2023 calling upon it to apologise. The FCDO is also paying compensation to Mr Hedges and is reviewing its internal policies to ensure that, going forwards, its handling of similar circumstances is in line with guidelines protecting British citizens abroad.
Mr Hedges describes this latest development as a watershed for the rights of all British citizens abroad. He is represented by Cameron Doley, François Holmey and Amber Courtier at Carter-Ruck.
Links