Global Anti-Corruption Sanctions Regime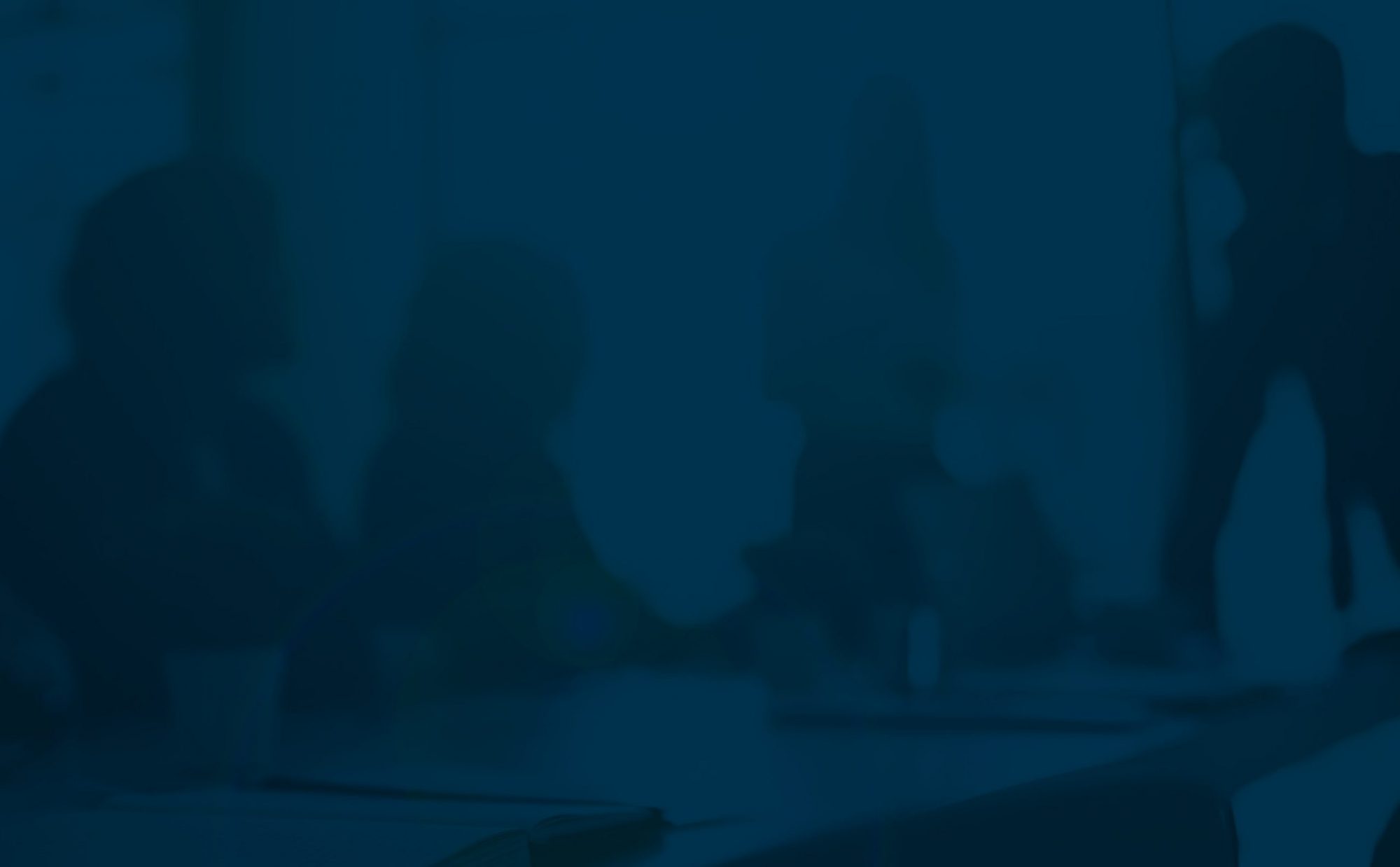 Since exiting the EU, the UK has developed a range of autonomous sanctions regimes to meet foreign policy and national security objectives.
In July 2020, the UK introduced its first autonomous human rights sanctions regime which gave the UK the power to impose sanctions on individuals involved in serious human rights violations. This sanctions regime came into force on 6 July 2020.
Building on this development, on 26 April 2021 the UK introduced the Global Anti-Corruption (GAC) sanctions regime which gives the UK the power to impose sanctions in response to serious corruption around the world. This new regime has been welcomed by the international community, with the US Secretary of State declaring that the new regime "complements ongoing U.S. initiatives, enhancing our ability to cooperate and coordinate on comparable human rights and corruption sanctions programs, such as the U.S. Global Magnitsky sanctions program."
The regime allows the UK to impose asset freezes and travel bans on individual as well as corporations and organisations if there are reasonable grounds to suspect that the person is involved in serious corruption. Under this regime, corruption refers to bribery or misappropriation of property.
The definition of 'involved' is wide, and includes persons who are (among other things) responsible for, or who engage in, facilitate, provide support for, profit financially or obtain any other benefit from, conceal or disguise, or facilitate the concealment or disguise of serious corruption.
So far, 27 individuals have been listed under the new UK regime, including Russian individuals who were implicated in what the British government described as a $230 million fraud (the case uncovered by Sergei Magnitsky). The list also includes Indian-born brothers at the centre of a South African corruption scandal which contributed to the downfall of former President Jacob Zuma[1].
Fighting corruption is laudable. As (former) foreign Secretary Dominic Raab has stated, "corruption has a corrosive effect as it slows development, drains the wealth of poorer nations and keeps their people trapped in poverty. It poisons the well of democracy". But too often sanctions are imposed on the basis of mere suspicion or evidence such as unreliable press reports or blog posts, and these measures can have severe consequences for the individuals involved.
There is a clear, growing trend to respond to global crises with a flurry of new sanctions. This means more stringent compliance rules and higher compliance costs for individuals and businesses. As we discussed in a previous post, sanctions also have the potential to significantly impact on human rights at an individual level. Administrative and judicial mechanisms have been established in order to mitigate against such damage, allowing those who are sanctioned the right to challenge their designations. It is important that individuals sanctioned under the 2021 Regulations are aware of these mechanisms, and the options open to them should they wish to challenge those sanctions.
——————————
[1] UK imposes sanctions on Russians, South Africa's Guptas in first use of anti-corruption law | Reuters.