LexisNexis Case Analysis: Davidoff and others v Google LLC [2023] EWHC 1958 (KB)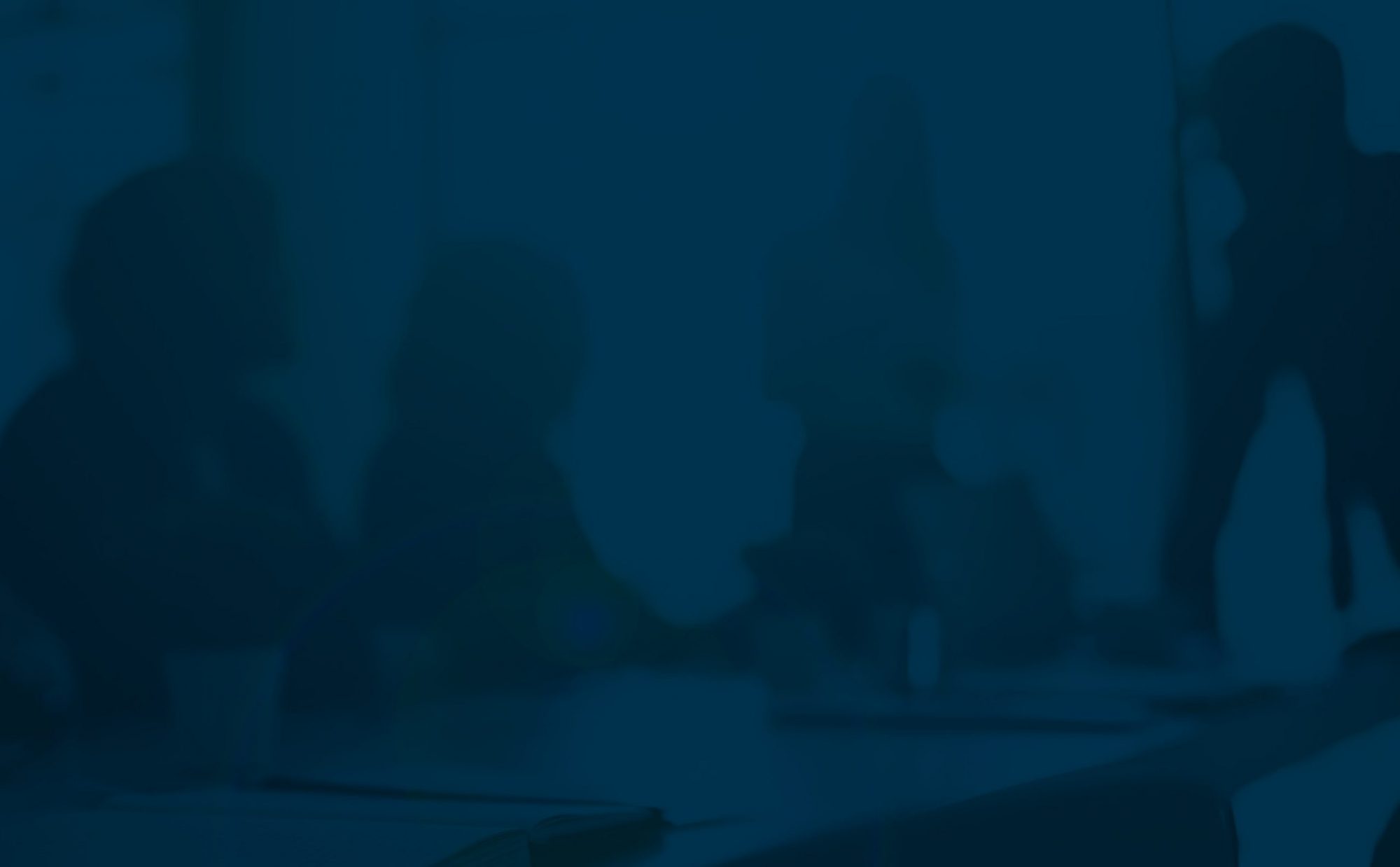 Amber Courtier writes an analysis for LexisNexis on the case of Davidoff and others v Google LLC [2023] EWHC 1958 (KB). This case involves the Applicants (including members of the Davidoff family and two companies that operate the Davidoff family property management business) bringing an application for a Norwich Pharmacal Order against the Respondent, Google LLC, in an attempt to identify the authors of anonymous reviews posted on Trustpilot.
The court held that Google LLC was not sufficiently 'mixed up in the wrongdoing' in order to be compelled to disclose the information sought by the Applicants. The judgment analyses the current authorities on what amounts to being 'mixed up' in the wrongdoing which, as Mr Justice Nicklin admits, 'are not perhaps as clear as they might be'. Perhaps more interesting and relevant for practitioners is the emphasis Nicklin J placed on sufficient evidence to establish the 'wrong' carried out against the Applicants, a pivotal element of a Norwich Pharmacal application. In this case, the Applicants asserted claims in defamation and malicious falsehood but advanced these arguments on a substantially inferential basis, which was largely considered to be insufficient.
Link
To read the complete analysis as published on LexisNexis click here